How To: Depend on Yourself in High School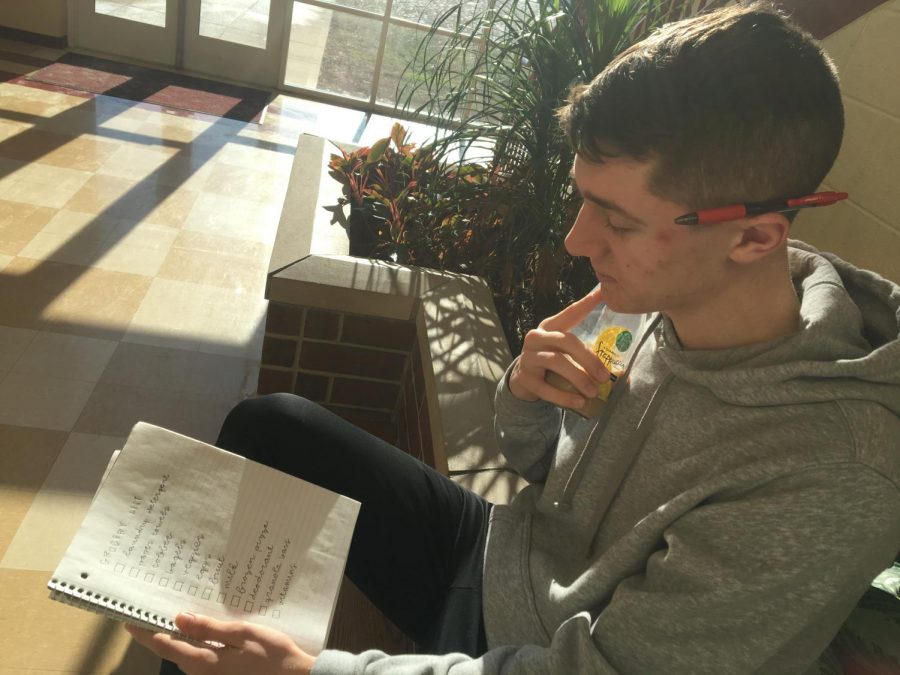 The idea of being out on our own is something that many of us have mixed feelings towards. Everyone wants the freedom associated with adulthood, but not everyone knows how to handle the new responsibilities.
The good news is that you don't necessarily have to enter the real world blind. There are multiple things you can do now in order to prepare yourself for life after high school. While these things may seem like common sense, the action of doing them can help set healthy patterns for your future.
One thing you can do, if you're old enough, is to get a part-time job. Having a job will give you something to be proud of, and will allow you more money to spend the way you want to or to save if you're really trying to reach your full adulting potential.
"I work as a babysitter right now, which allows me to buy myself the things I want. It's very freeing being able to do and buy what you want without being on someone else's budget/terms." stated sophomore Savannah Jarvis.
Another thing you can do is help out around the house by picking up on some basic household chores, which let's face it, will haunt you for the rest of your life. Starting now will allow a habit to form which will make it less painful for you to handle when you're on your own someday with your own laundry to do, your own dishes to wash, and your own floors to sweep.
"I started doing my own laundry and putting it away in the 5th grade. Washing dishes, everyday chores, making sure my own homework gets done, that's all on me…" stated freshman Nevada Thomas.
You'll be surprised by the sense of accomplishment and fulfillment you'll begin to feel once you start doing things on your own. Being independent is a gift, however, you shouldn't take that gift lightly. You should make smart decisions, but also not take on more than you can handle.
"Work your hardest no matter what but don't stress yourself out, calm down when you need to and always remember to take care of yourself…" said freshman Alyssa Melton.
High school is a pathway to the rest of your life. It's a small stepping stone on your journey, and you should make the most of the learning opportunities you're given now before it's too late to figure them out. While hitting the books is important, discovering how you're going to take care of yourself is equally as important. Once you find the balance between the two, you'll truly be ready for adulthood.
About the Contributor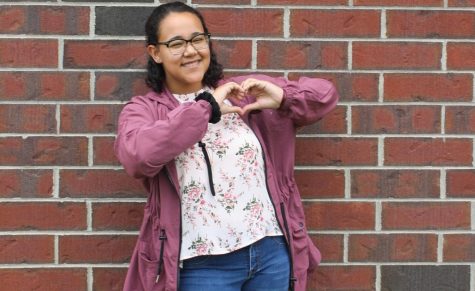 McKaley Williams, Website Manager
McKaley is a senior in her third year of journalism and is in her second year of serving as website manager. She is also a section leader and a member of the leadership committee for choir. She lives off of coffee and her infinite love for cats. In the impending future, she plans on going to UC Blue Ash for criminal justice.