About
Use this About page to include information about your publication and your policies. To edit this page, click on Edit under the Pages tab in your dashboard. Then click on About in the main part of the page.
Day 2 of JEA was brain overload in the best of ways 🤯. We learned about branding, discovered ways to PBL more, and increased our InDesign skills. We wrapped up the day with a visit to the Newseum🗞, the Washington Monument, and D.C.'s famous Shake Shack🍔. https://t.co/OdNGl9Iy1o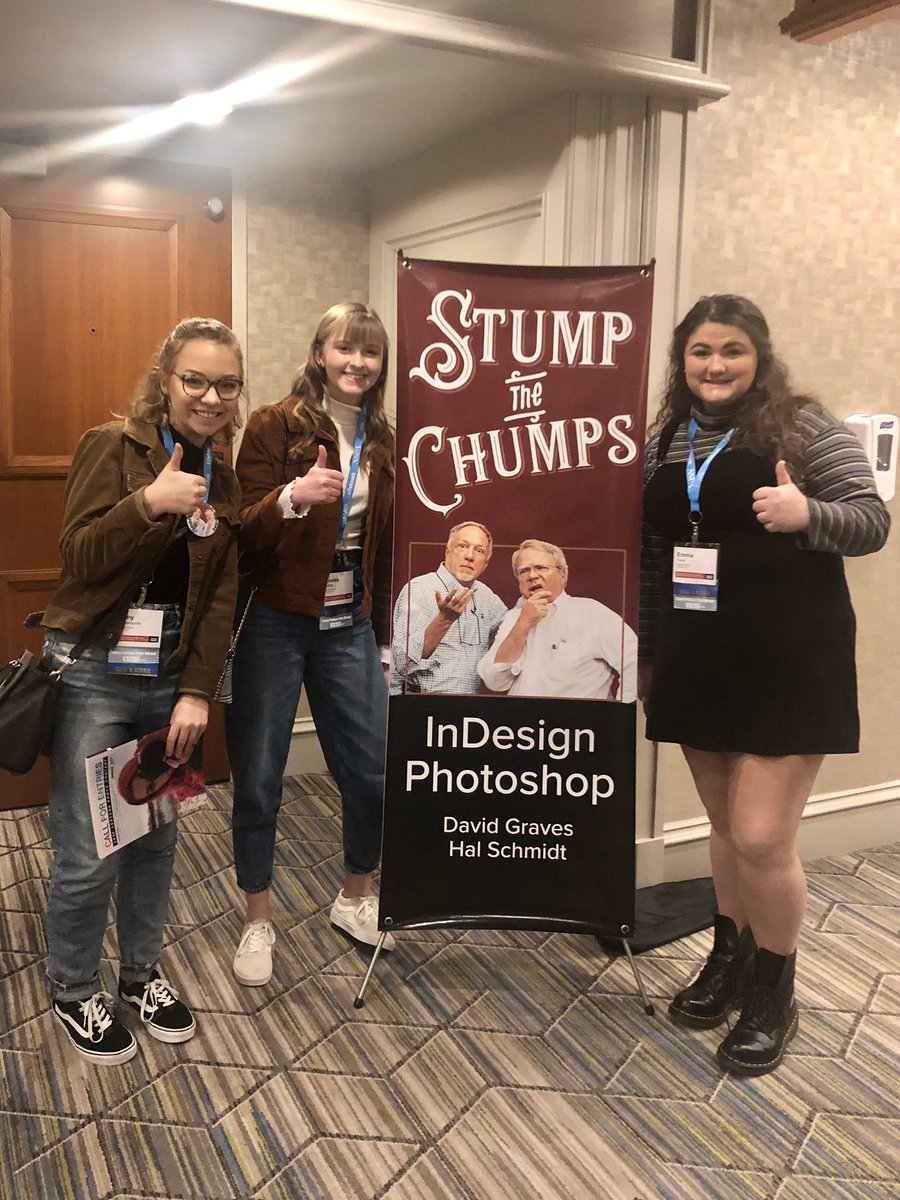 We're honored to be spending our weekend in D.C. learning about all things journalism at the JEA 2019 National Convention. A huge thanks to @Luke_Nieder for a personal tour of the White House yesterday. We can't to see what day 2 holds! 🗞 #BeLoudBeProudBeHERD https://t.co/MR5Y0aEfKn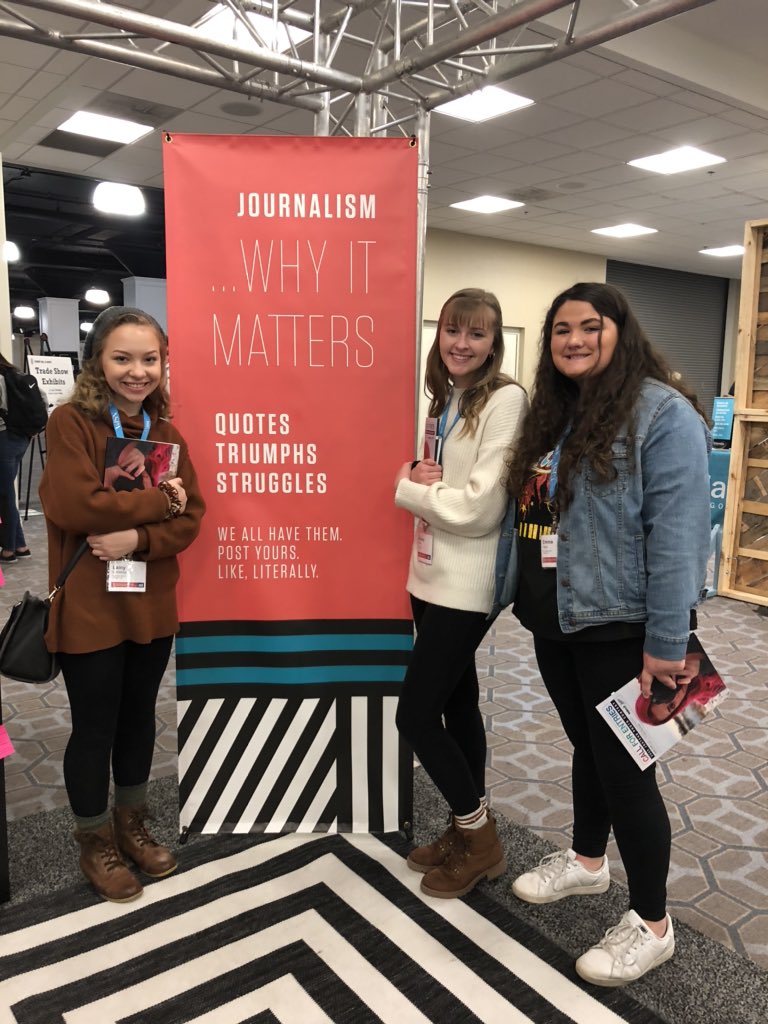 Loading ...
Meet the Staff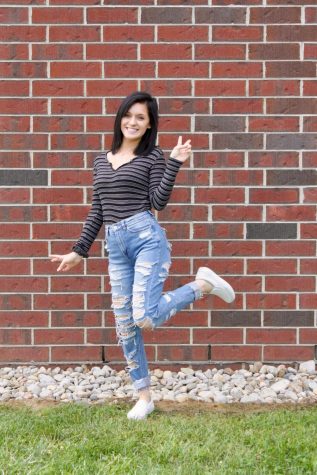 Mikaila Morgan
Mikaila is a senior in her first year of journalism. Outside of school, she loves to spend time with her friends & puppy named Titus. She is a big movie geek, loves listening to music, and spends a...