February 5, 2019
In life, it's common that things don't always go as planned. When such chaos ensues, there are two...
December 3, 2018
"Why are teens so stressed nowadays?" -Your local adult As high school students, there's neverending...
The Staffletes: Before He Was Mr. Buehner
November 2, 2018
You may have seen a new face at the end of the 250 hallway. Mr. Ben Buehner is a 2018-2019 addition to...

Loading ...
Scoreboard
Wednesday, February 6

Girls Varsity Bowling

Ross High School 2077 - Lakota West 1713

Wednesday, February 6

Academic Team

Ross High School 55 - Mt. Healthy 29

Wednesday, February 6

Boys Varsity Bowling

Ross High School 2478 - Lakota West 2076

Tuesday, February 5

Varsity Boys Basketball

Ross High School 56 - Little Miami 39

Monday, February 4

Girls Varsity Basketball

Ross High School 37 - Harrison 64
Our beloved Staff Writer and Editor Katie Ledford shares her skills in editing and punctuation so that we can all be stronger writers. https://t.co/fIaSeaVj7R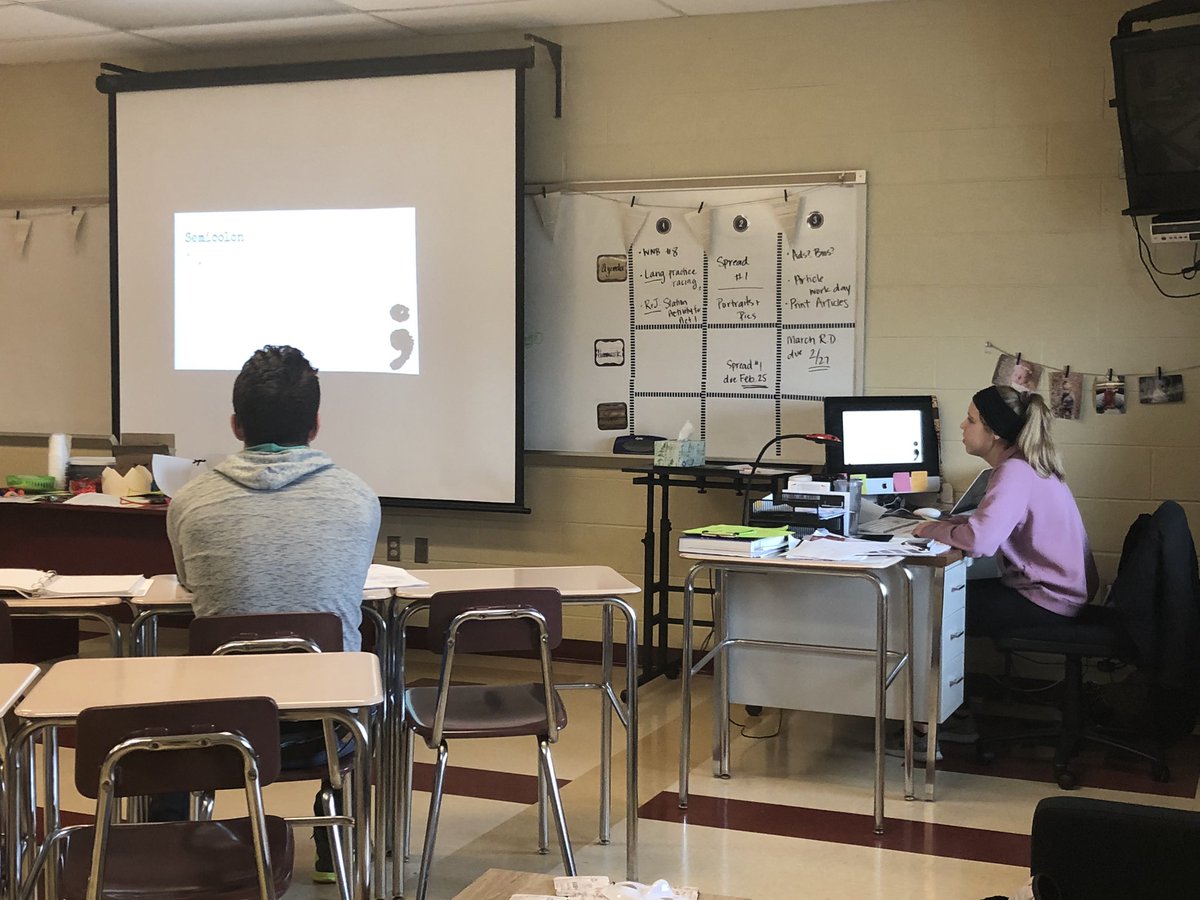 Check out Staff Writer and Marketing Manager Lilly Toerner teaching our new writers how to effectively create Google forms to acquire information from the student body for the newspaper. https://t.co/iivxoEfAYm