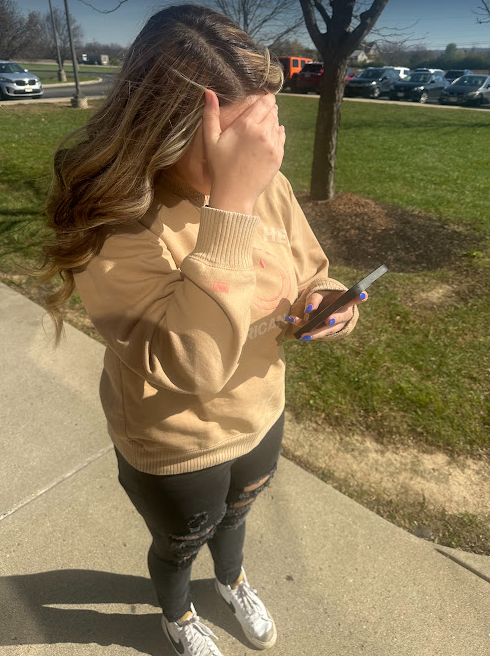 Aubrie Kirsch, Staff Writer
November 8, 2023 • No Comments
Social media over the last five or six years has gotten very popular, especially for teenagers. Many times they find themselves relying on social media to help ease their...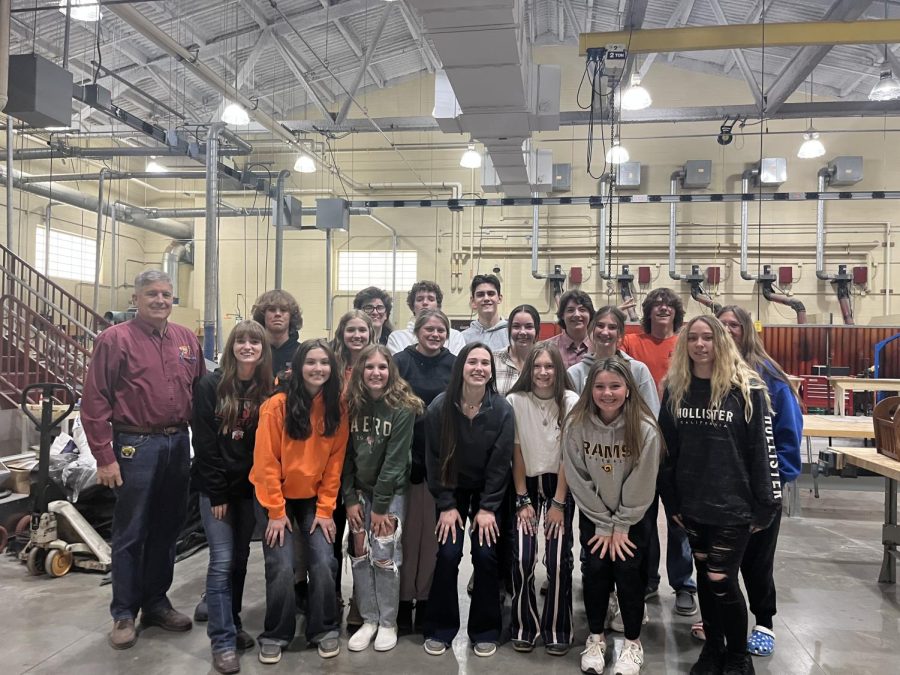 Payton Jones, Marketing and Multi-Media Manager and Staff Writer
May 15, 2023 • No Comments
As Mr. Korb finishes out his last year of teaching here at Ross High School, we would like to look back on some of the things he has done not only for FFA but also for RHS...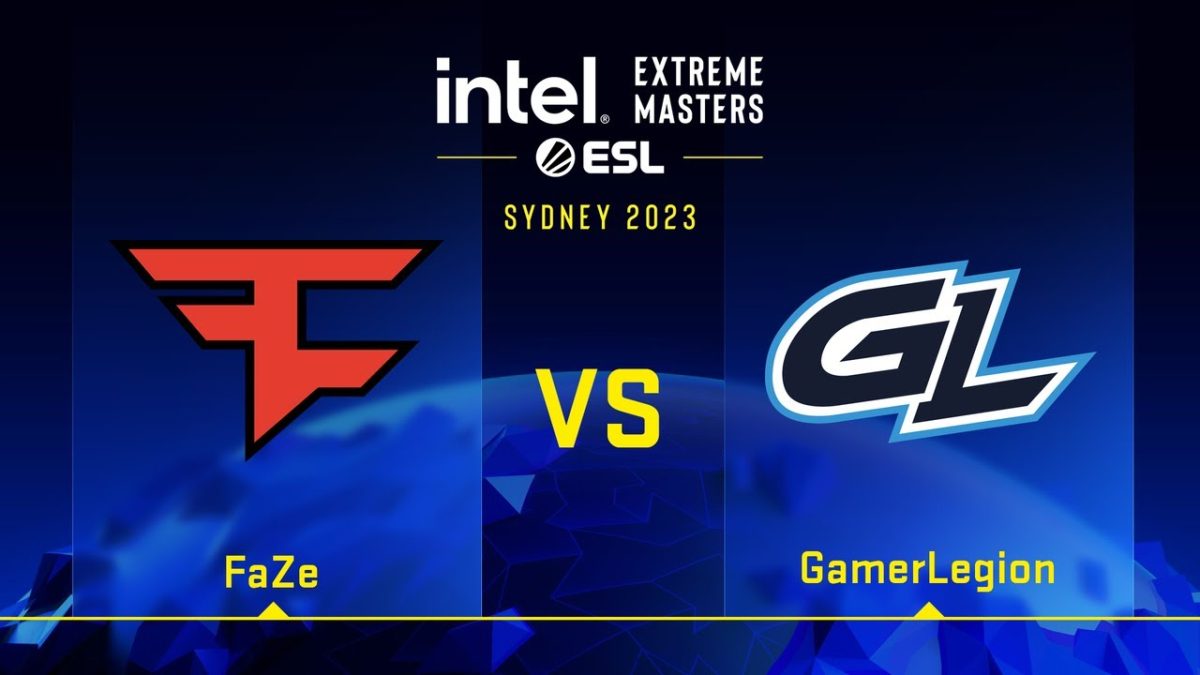 Jacob Cook, staff writer
November 8, 2023
CsGo is a world renowned multiplayer game with millions of fans worldwide, it's also the predecessor to Cs2 or Counter Strike 2. Cs2 is the same kind of multiplayer...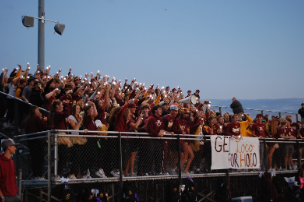 Rylee Klenk , Staff Writer
November 8, 2023
This year's annual homecoming football game was held on Friday, October 6th, and the Ross Rams took home a huge victory. With the help of our Band and The Herd, we were able...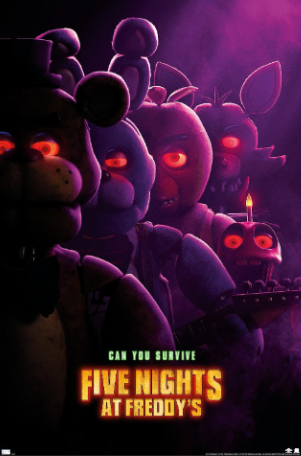 Ariam Sauerland and Enya McCullum
November 8, 2023 • No Comments
Looking for a good jump scare? FNAF has got scares to spare!  First released in August of 2014, Five Nights at Freddy's (FNAF) took over the online...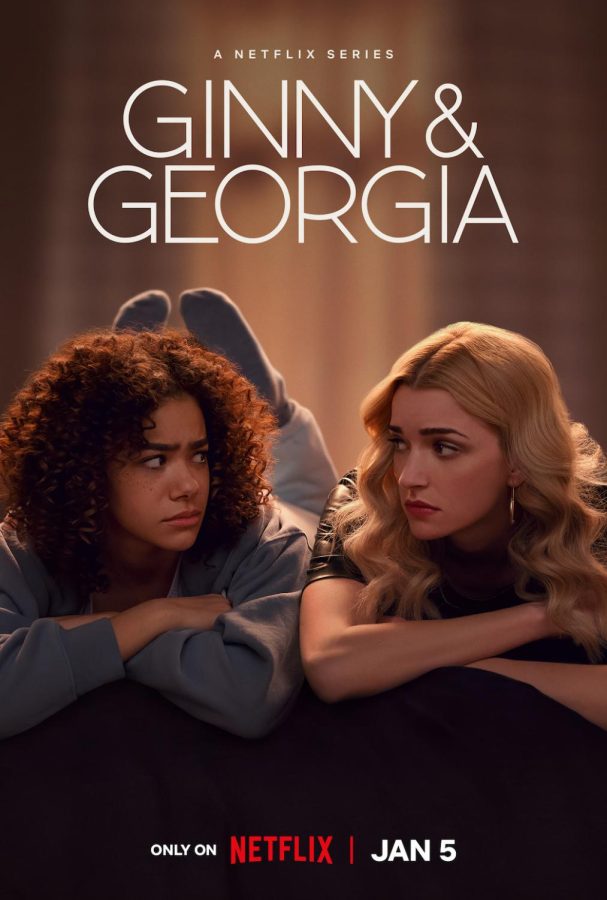 Sarah Eldridge, Staff Writer
February 15, 2023 • No Comments
Although it has been a long two years since the first season aired, fans of the popular Netflix show, "Ginny and Georgia", came back stronger than...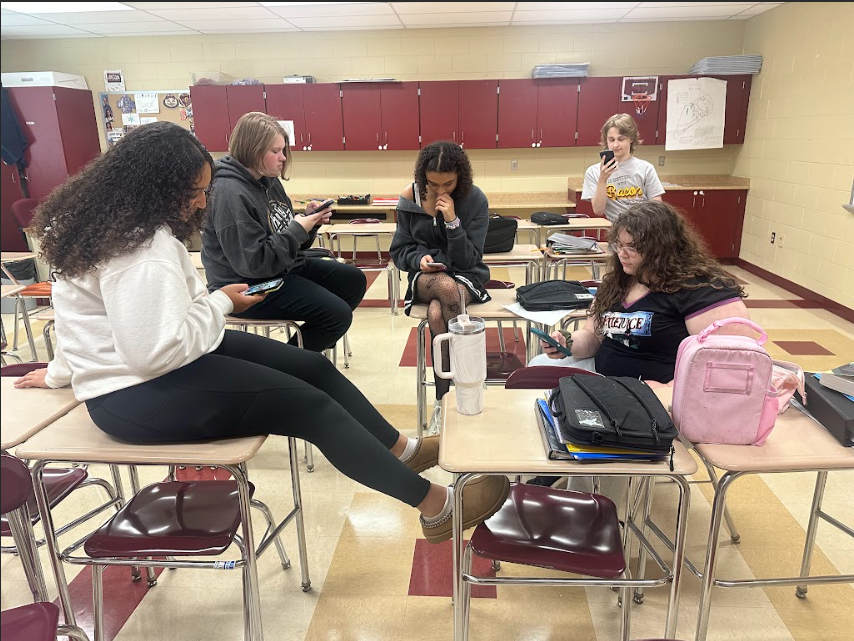 Maggie Adkinson, Staff Writer
November 8, 2023 • No Comments
Social Media hasn't been around for a long time, but it has definitely become a big part of today's society as well as everyone's daily life. Many people...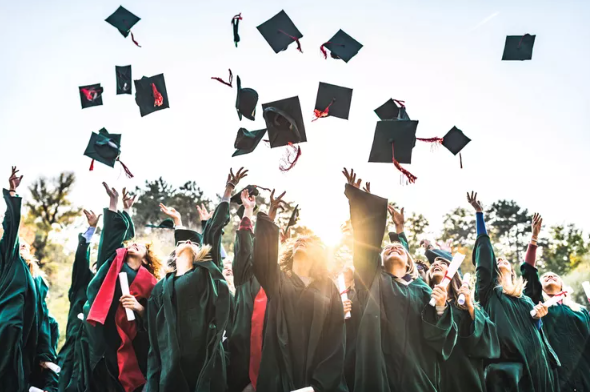 Rylee Klenk, Staff Writer
November 8, 2023 • No Comments
Making the decision to graduate high school early is not an easy one to make. Graduating from high school is a major step through a doorway to enter adulthood.  Is...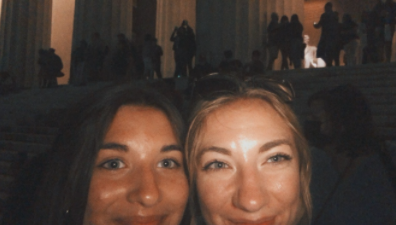 Natalie Janssen, Staff Writer
March 9, 2022
To my older sister,  I am writing this to say thank you for being there for me for the past 17 years. We have stuck together through thick and thin. We have gone through...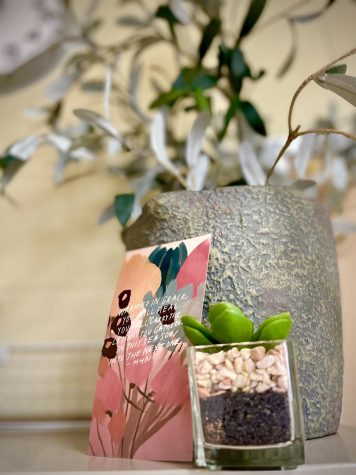 January 27, 2022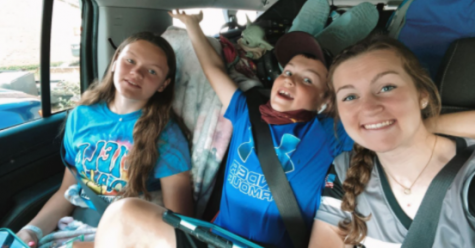 November 22, 2021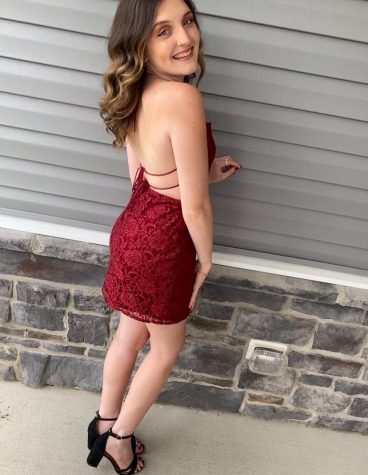 October 14, 2021