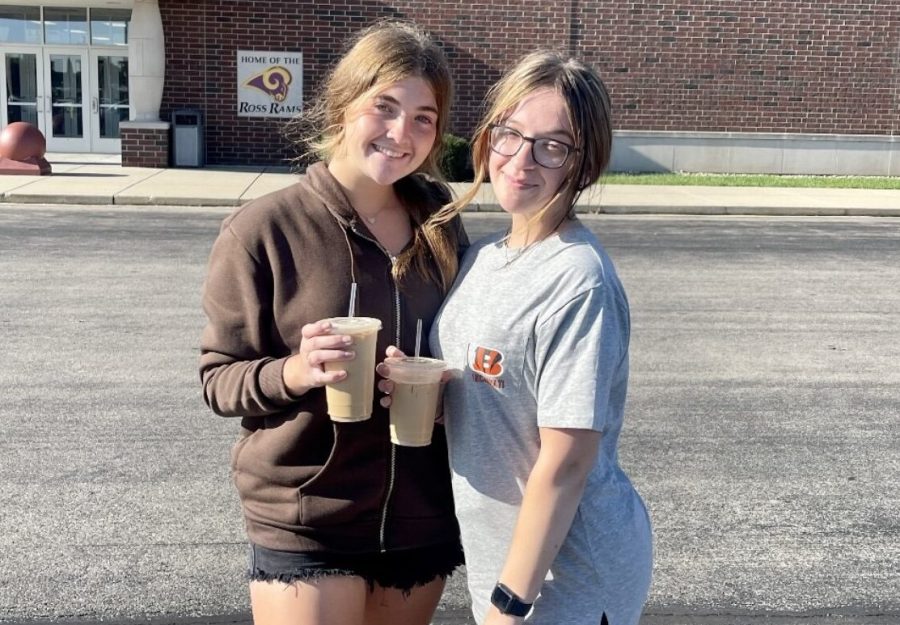 Lexie Gibbons, Editor and Staff Writer
September 9, 2022 • No Comments
As the 2022 fall semester soon approached, Ross High School Principal Mr. Brian Martin and Vice Principal Mrs. Becky Morgan welcomed additional and surprising changes to the...
Payton Jones , Staff Writer
September 2, 2022 • No Comments
From the ages of 13 to 18, one out of every five teenagers struggle with severe mental health which is an estimated 26% of the population, according to Johns Hopkins Medicine....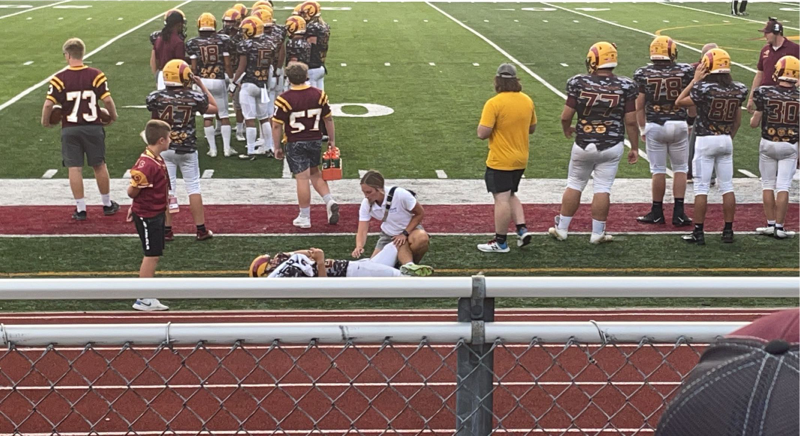 Jonathon Woedl, Staff Writer
September 2, 2022
This school year Ross has been blessed with two new athletic trainers, Mrs. Abigail Mathews and Mr. Ethan Sellers. Athletic trainers go to our home sports events in case of...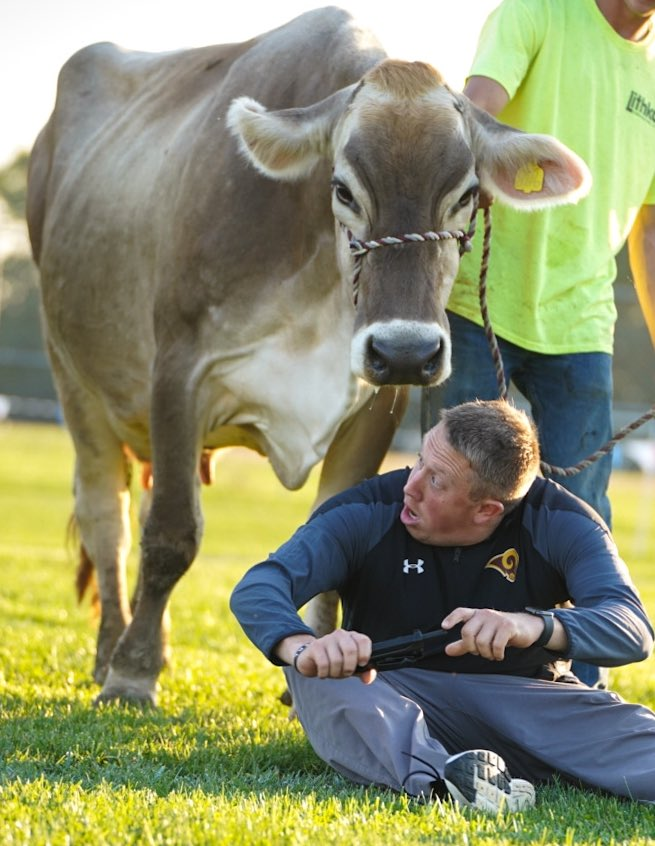 Estella Varner, Staff Writer and Sports Editor
August 30, 2022
As we enter into the new school year, you may find yourself seeing numerous new RHS staff members throughout the halls. One new face is Mr. Justin Beck, who you might have...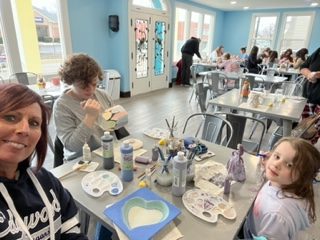 Allana Gadrow, Staff Writer
May 19, 2022 • No Comments
Do you love the arts? Do you live in the Hamilton or Cincinnati area? If you do then this summer will be one to remember. With the summer of 2022 being...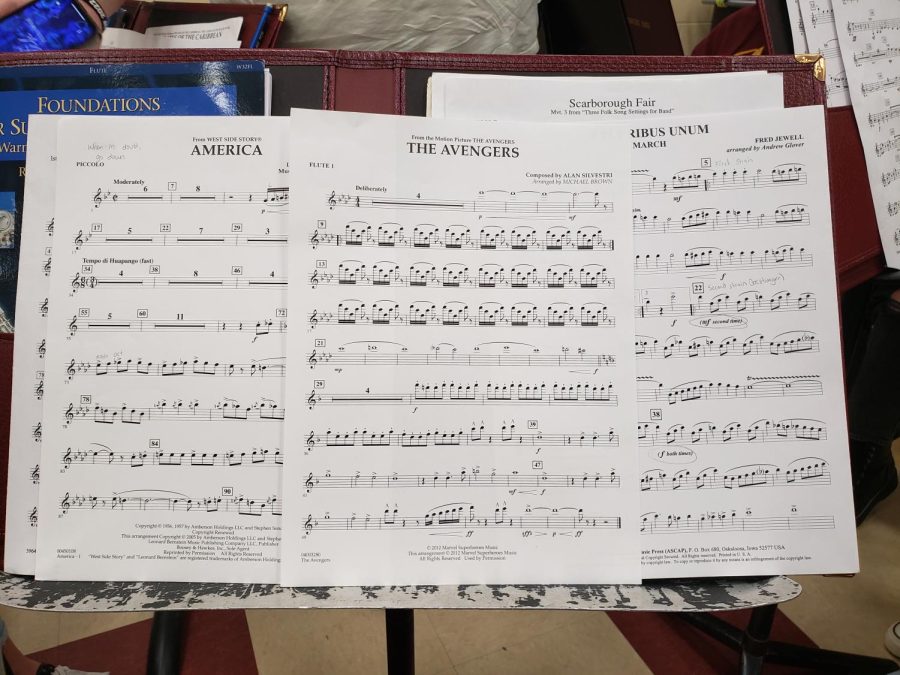 Carrie Blum, Staff Writer
May 6, 2022 • No Comments
Groups like the athletic and academic departments make sure students get recognition for their work. The art department is no different. ConZart is an...
Austin Harvey, Staff Writer
March 9, 2022 • No Comments
In our modern world, having a smartphone is simply a necessity. The ability to easily communicate and be connected with the world around you is likely...
Natalie Janssen , Staff Writer
February 8, 2022 • 1 Comment
We have all been there, sitting in class, tapping your foot, hands shaking, and your brain feeling overwhelmed. Whether you are taking a hard class or...
[fts_twitter twitter_name=rosshightimes tweets_count=3 cover_photo=no stats_bar=no show_retweets=no show_replies=no]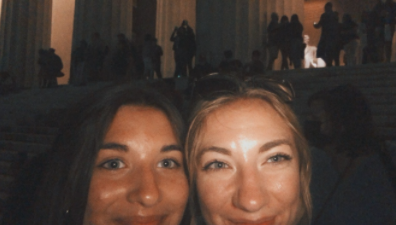 Natalie Janssen, Staff Writer
March 9, 2022
To my older sister,  I am writing this to say thank you for being there for me for the past 17 years. We have stuck together through thick and thin. We have gone through...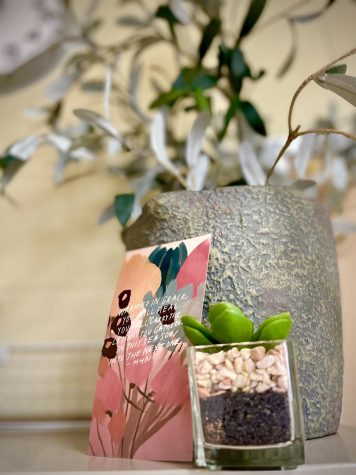 January 27, 2022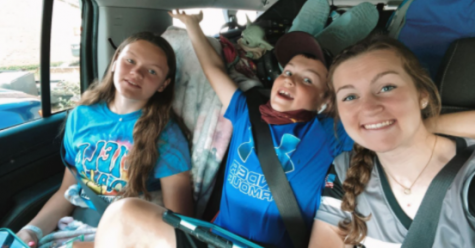 November 22, 2021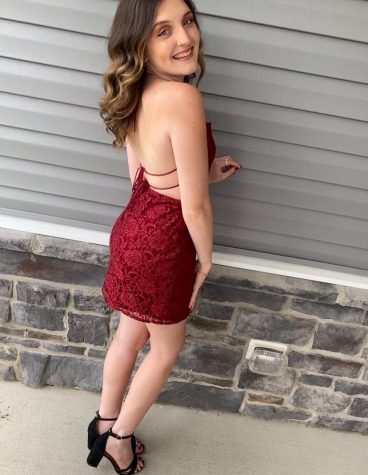 October 14, 2021