Natalie Janssen , Staff Writer
May 20, 2022 • No Comments
The world is your oyster" stated Shakespeare. This saying rings true for many people. All over the world, and even in our country there are amazing places to visit that...
Austin Harvey, Staff Writer
May 19, 2022 • No Comments
In life, we are always counting on our problems to go away. Many people are motivated by the fact that they can work towards their goals and solve their problems for a better...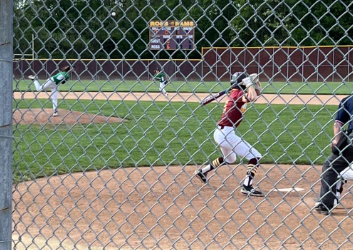 Jonathon Woedl, Staff Writer
May 23, 2022
Why have a separate tournament for junior varsity and freshman teams when they can just be combined? That's exactly what the Southwest Ohio Conference, SWOC, did this season...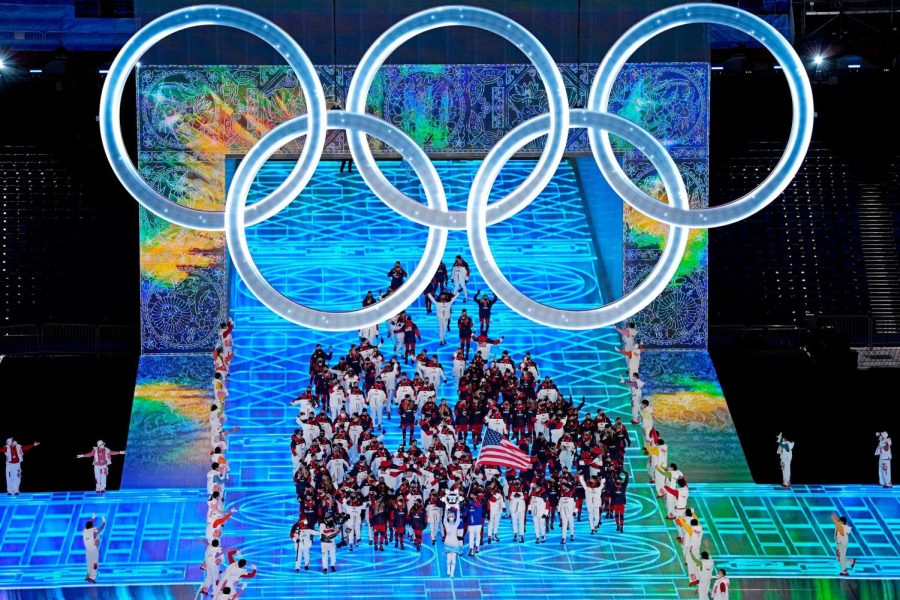 Sadie Butterfield, Staff Writer
March 15, 2022
The Olympic Games are broadcast around the world and many people look forward to watching. This year, the winter Olympics were held in Beijing and consisted of 109 events....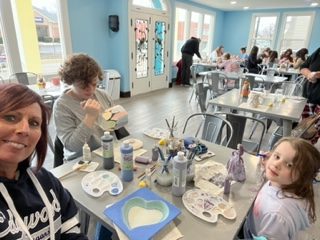 Allana Gadrow, Staff Writer
May 19, 2022 • No Comments
Do you love the arts? Do you live in the Hamilton or Cincinnati area? If you do then this summer will be one to remember. With the summer of 2022 being...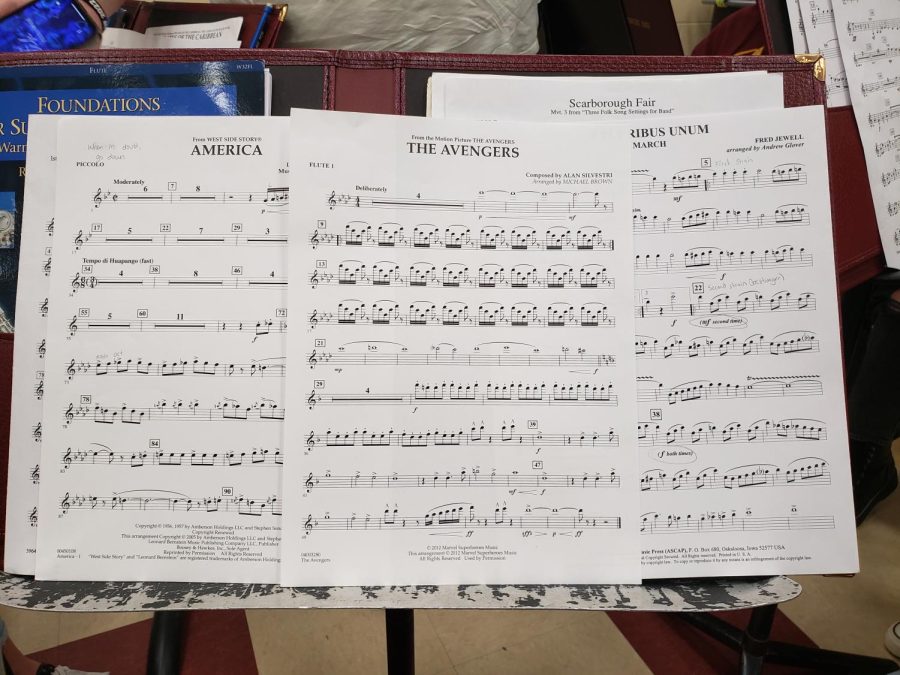 Carrie Blum, Staff Writer
May 6, 2022 • No Comments
Groups like the athletic and academic departments make sure students get recognition for their work. The art department is no different. ConZart is an...
Austin Harvey, Staff Writer
March 9, 2022 • No Comments
In our modern world, having a smartphone is simply a necessity. The ability to easily communicate and be connected with the world around you is likely...
Natalie Janssen , Staff Writer
February 8, 2022 • 1 Comment
We have all been there, sitting in class, tapping your foot, hands shaking, and your brain feeling overwhelmed. Whether you are taking a hard class or...
[fts_twitter twitter_name=rosshightimes tweets_count=3 cover_photo=no stats_bar=no show_retweets=no show_replies=no]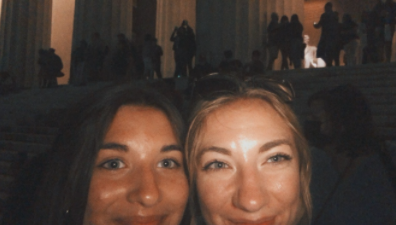 Natalie Janssen, Staff Writer
March 9, 2022
To my older sister,  I am writing this to say thank you for being there for me for the past 17 years. We have stuck together through thick and thin. We have gone through...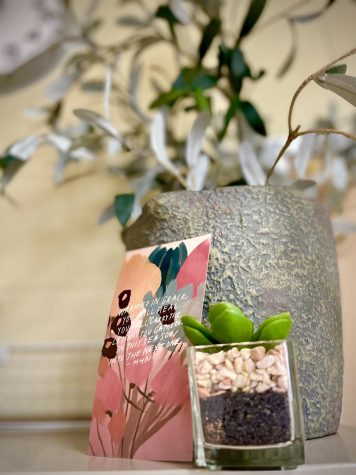 January 27, 2022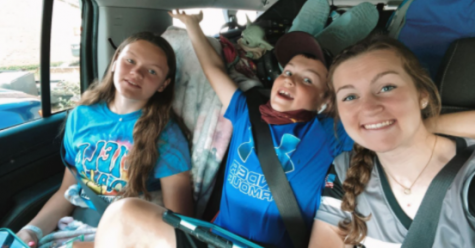 November 22, 2021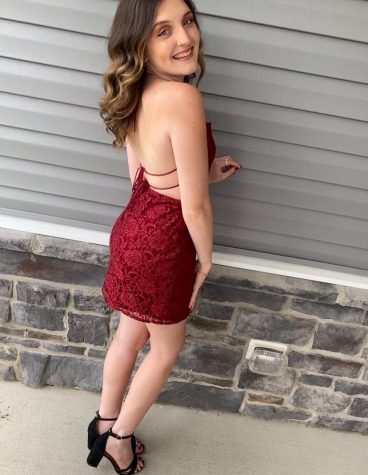 October 14, 2021