Matt Vogel, staff writer
April 7, 2021 • No Comments
If you're a senior graduating this year, I bet you know the pressure of making a decision that will determine the next years of your life. It's scary to not have a plan...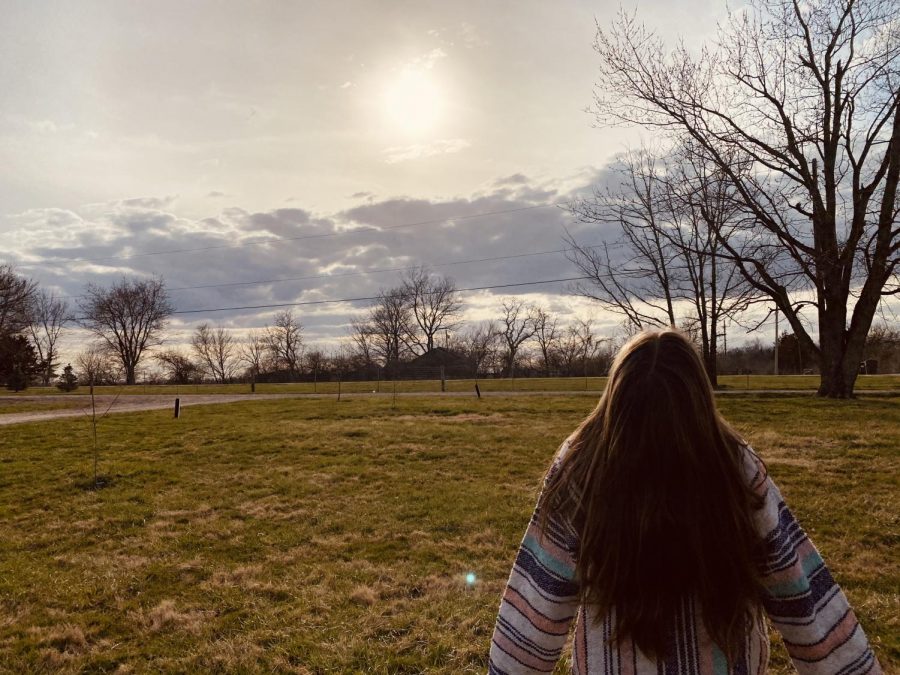 Payton Jones , Staff Writer
March 25, 2021 • 2 Comments
"She is so much prettier than me." "She looks way better in that skirt than I do." "I wish I could do my hair like her." "Her swimsuit is so cute but I could...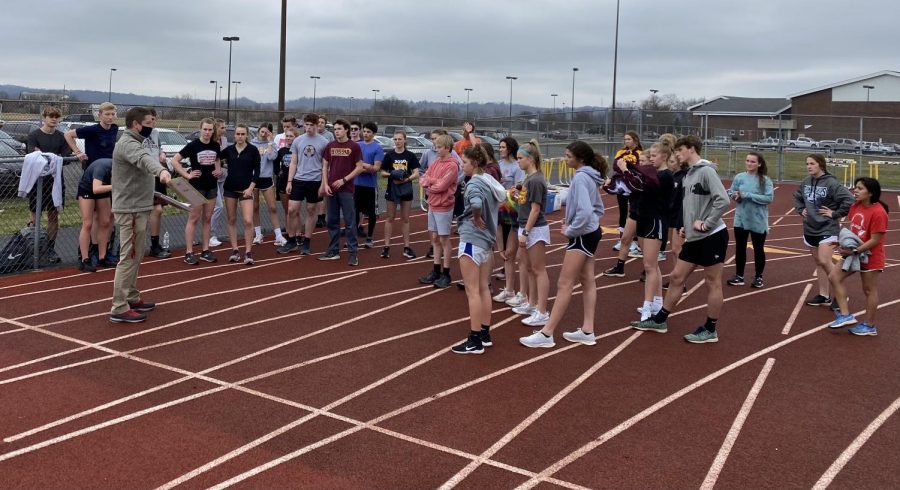 Estella Varner, Staff Writer
March 25, 2021
For many athletes spring sports are starting regularly for the first time in a year due to the pandemic. The team is starting the season off with two new additions to the...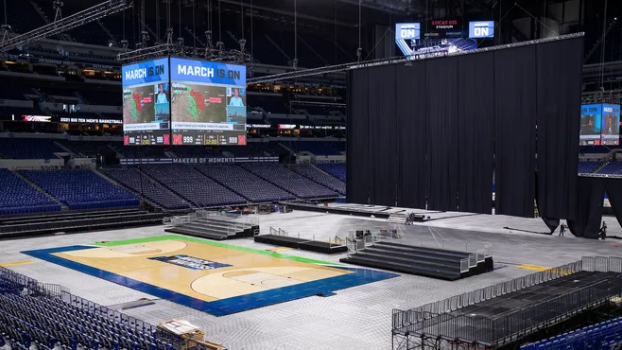 Cole Diersing, Staff Writer
March 23, 2021
With March Madness just days away, college basketball fans across the country are more excited than ever and are racing to get their brackets completed. After having no tournament...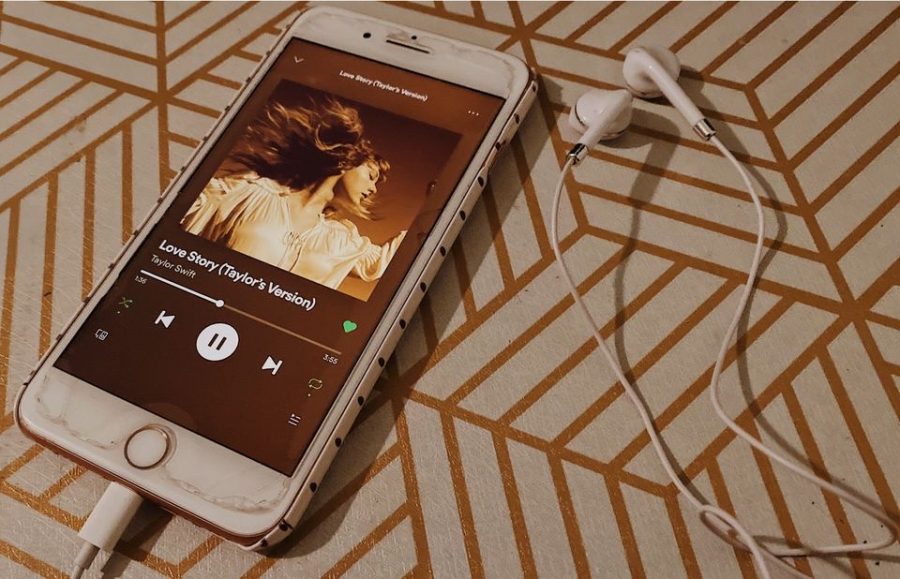 Savannah Jarvis, Staff Writer
April 6, 2021 • 2 Comments
Taylor Swift recently announced that she will be rerecording her catalog, beginning with her sophomore album entitled Fearless. By rerecording the albums,...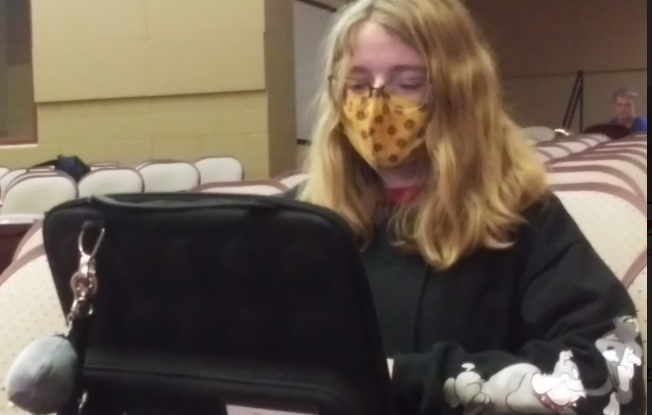 Lake Scalf, Staff Writer
April 3, 2021 • 1 Comment
As life moves on during one of the lonely times, that influences us in a way deeper then we'll ever know. While old movies may be outdated, they still...
Alyssa Bruening, Staff Writer
March 25, 2021 • 3 Comments
Mr. Potato Head, Aunt Jemima, Dr. Seuss, the founding fathers, gender reveal parties, math, Pepe Le Pew, and Cracker Barrel. Eight things that seem totally...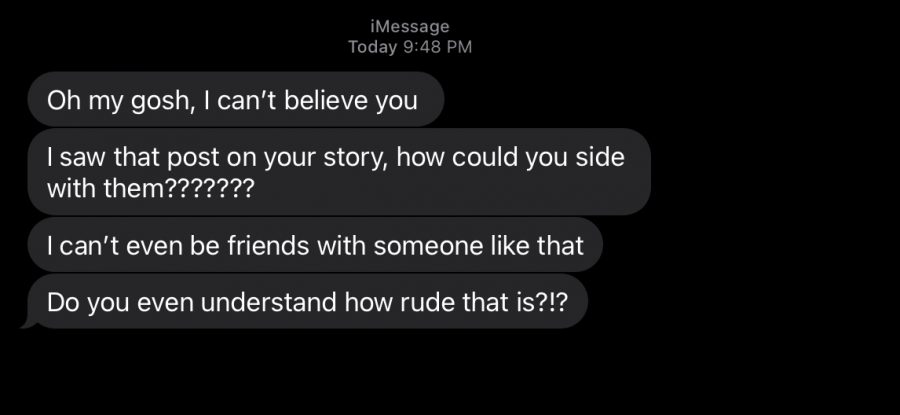 Ashley Caudill, Staff Writer and Editor
January 26, 2021 • No Comments
During my short seventeen years of walking the earth, I have found there to be one thing that can shine through any amount of darkness. Through actions...
Hey seniors and senior parents, can you guess who this is????? By the way, we are looking for more senior BABY pictures for the Senior Edition Newspaper. DM us with your pictures today!! https://t.co/YJuGvWC4Qa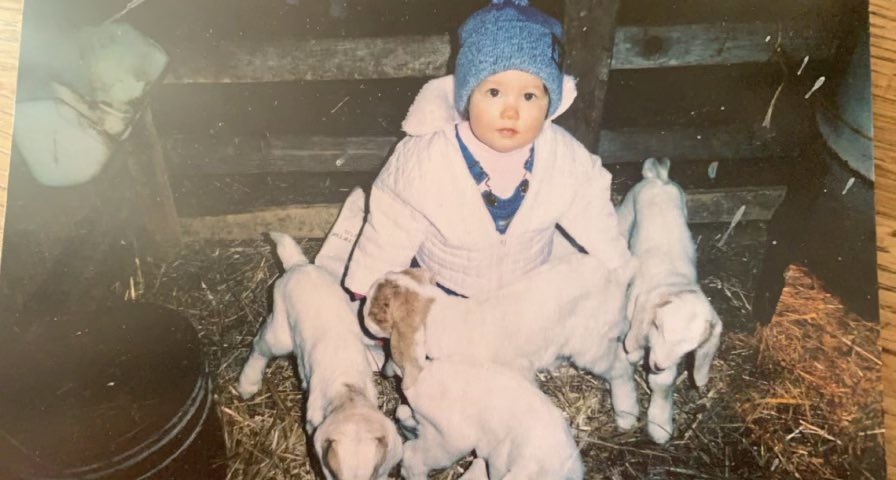 Best of luck to all students taking the ACT tomorrow!
T H I S J U S T I N : Ross High School's murals and painting class uses their creativity to spread the message of human kindness through their latest piece located in the 150 hallway. https://t.co/nQGrrqqI0X