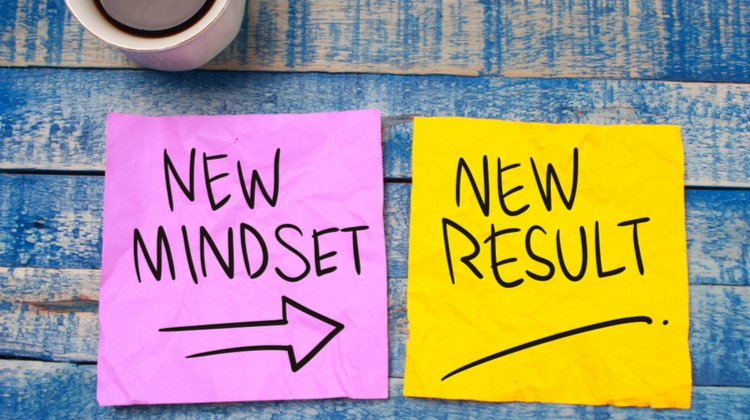 Jacob Caldwell, Staff Writer
May 18, 2020 • No Comments
Growth is constant throughout life; it is a control variable that you cannot change or hide from- the only thing you can do is embrace it.  A wise Greek philosopher named...
Lisa Brandenburg, Staff Writer
May 18, 2020 • 1 Comment
Most of the time when we hear the term farming, we think of men. But this is not anywhere near the case. Women have been a huge part of the agricultural industry since 1943.  One...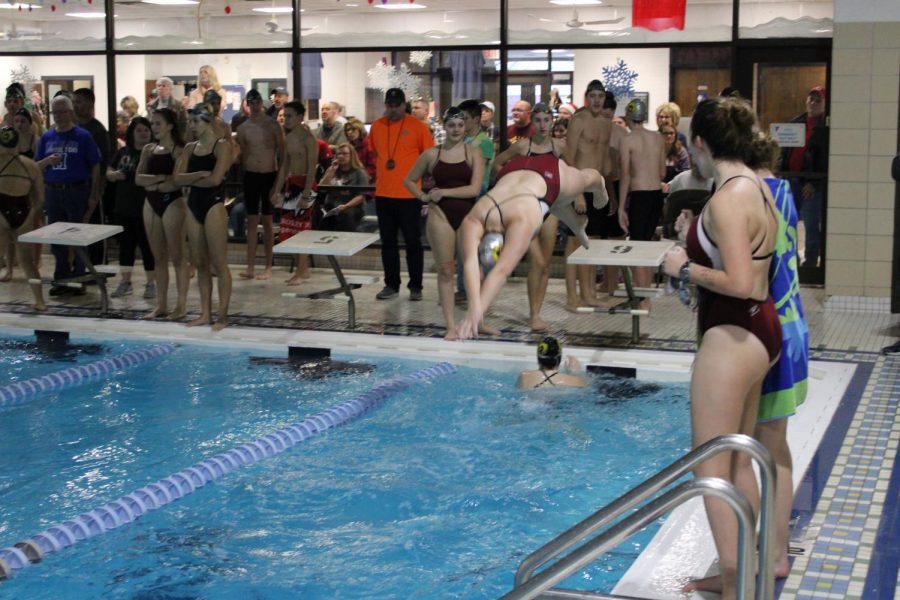 Isaac Fathman, Staff Writer
February 26, 2020
RHS's swim and dive team has improved their overall performance as a team under the coaching of Joe Stewart. The boys team had an upgrade from last year's team while the...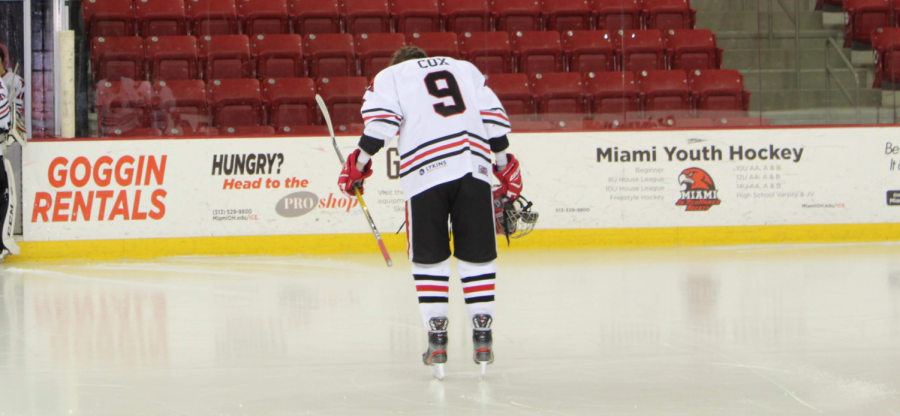 Kelley Dunn, Staff Writer
February 25, 2020
How different would our lives look if we flourished from our hardships rather than stay down in the dirt? Senior Kyle Cox had every excuse to give up when his life flipped...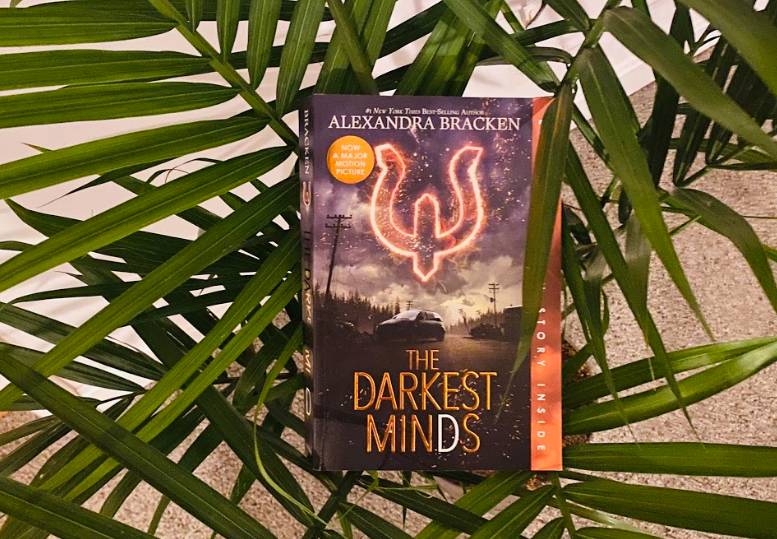 Chloe Rack, Staff Writer
May 1, 2020 • No Comments
Imagine waking up and your parents don't recognize you, and then the next thing, you're being taken to a camp away from everything you once knew. Alexandra...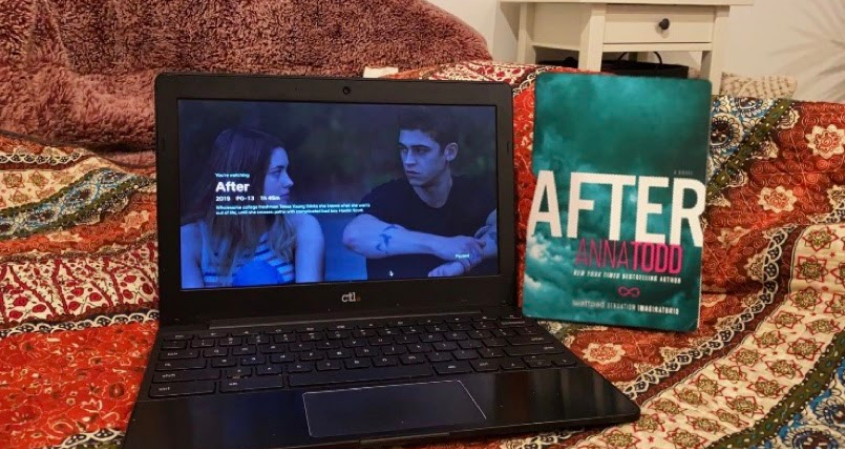 Chloe Rack, Staff Writer
March 23, 2020 • No Comments
Over the last several months, some Netflix users may have stumbled upon a new drama movie called "After". Some watchers may have loved the film so...
May 27, 2020 • No Comments
To some, it may feel like this year has fallen apart, however if you were to look on the bright side this could be a good time to try the things or hobbies...
Gracie Elliott, Staff Writer
May 20, 2020 • 1 Comment
Some say the hardest part of a journey is starting- I disagree. I think it's easiest in the beginning when everyone is hopeful and full of energy. At...
Can we get some love for our fabulous four? 👇🏻 These journalists were determined to make the Senior Edition Newspaper 2020 happen despite distance learning and digital challenges. We can't wait for you to see it, grads! 🗞 https://t.co/1xzuH6qC59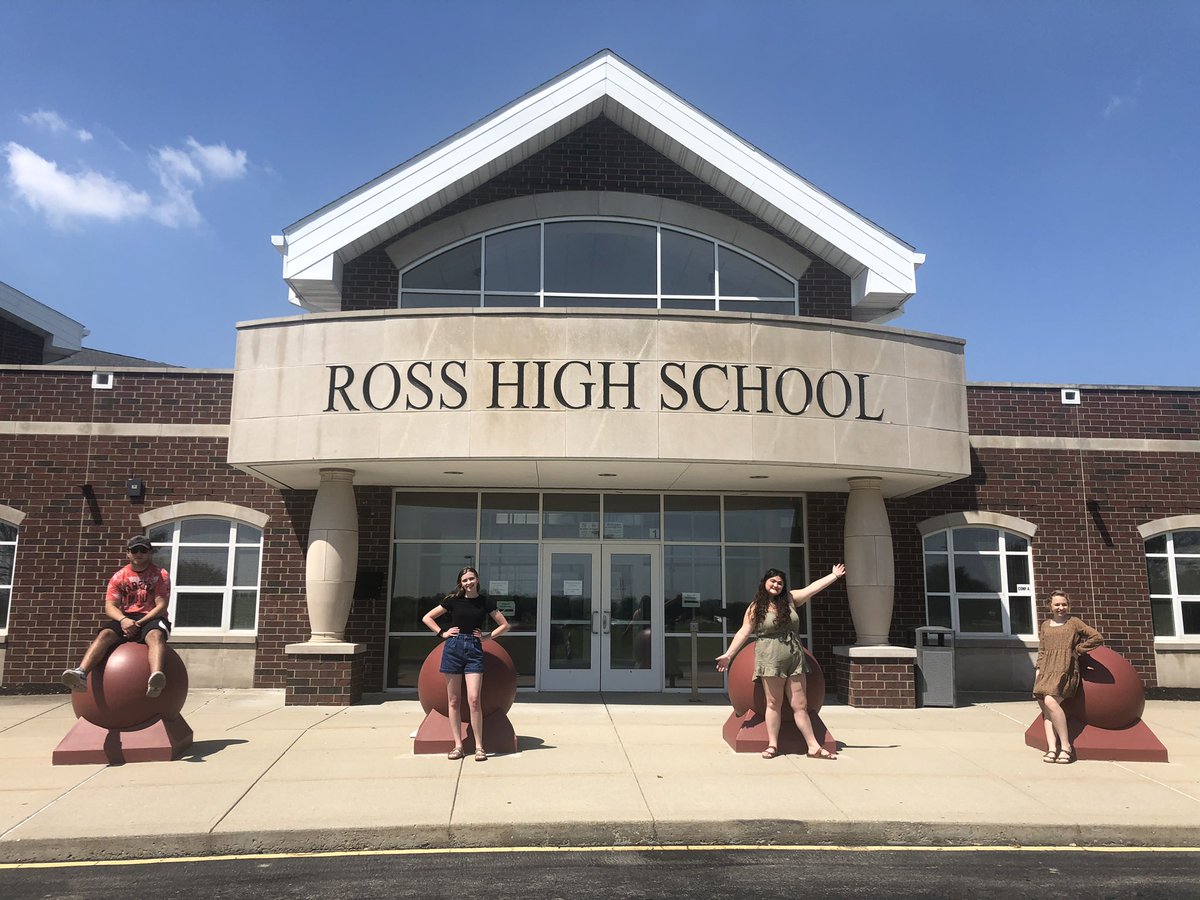 Yep, that's our other editor👇🏻👇🏻👇🏻 https://t.co/RM6Iob8XTY