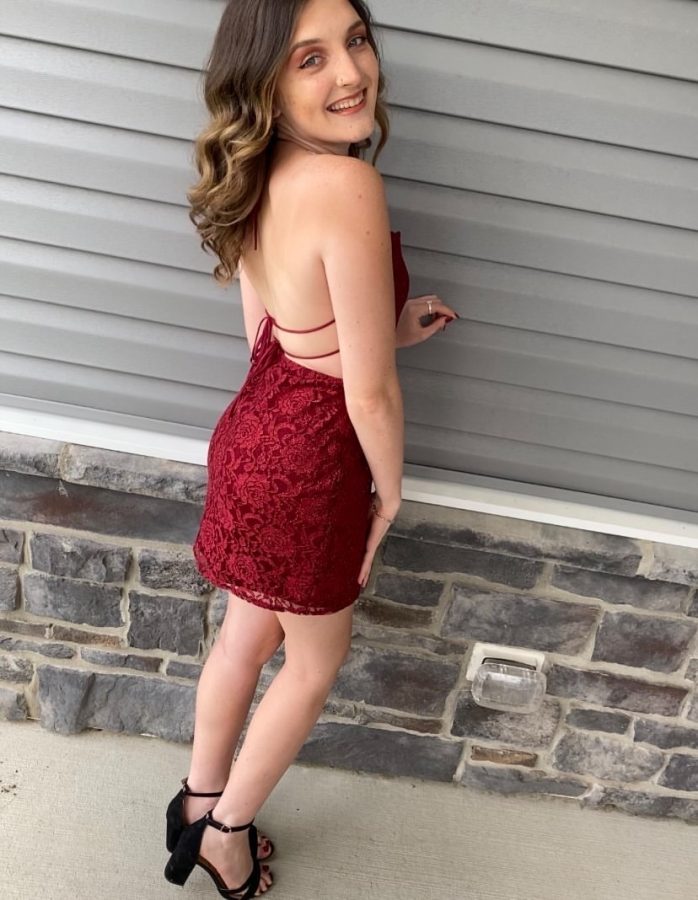 Lexie Gibbons, Editor and Staff Writer
October 14, 2021 • No Comments
Born November 20th, 2003 Ross High School senior, Lyla Christine Brinck, loves the color purple, gummy candy and the Fourth of July. Just like many other seniors, Brinck attended...
Estella Varner, Staff Writer
September 30, 2021 • No Comments
Many here at RHS see me or know me as a put together athlete who does pretty well in school and is nice to everyone. What many do not see is the struggles I have been through...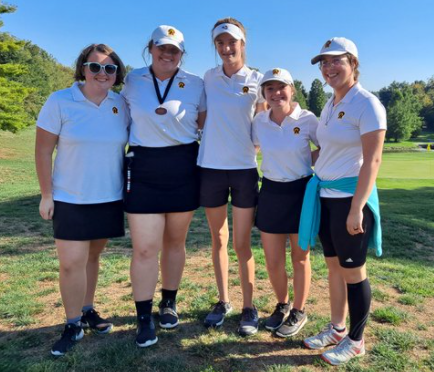 Gracie Elliott, Staff Writer and Editor
October 13, 2021
Despite this season's roadblocks, the girls' Varsity Golf team persevered. Not only did they break school records, but they also set the bar higher for generations to...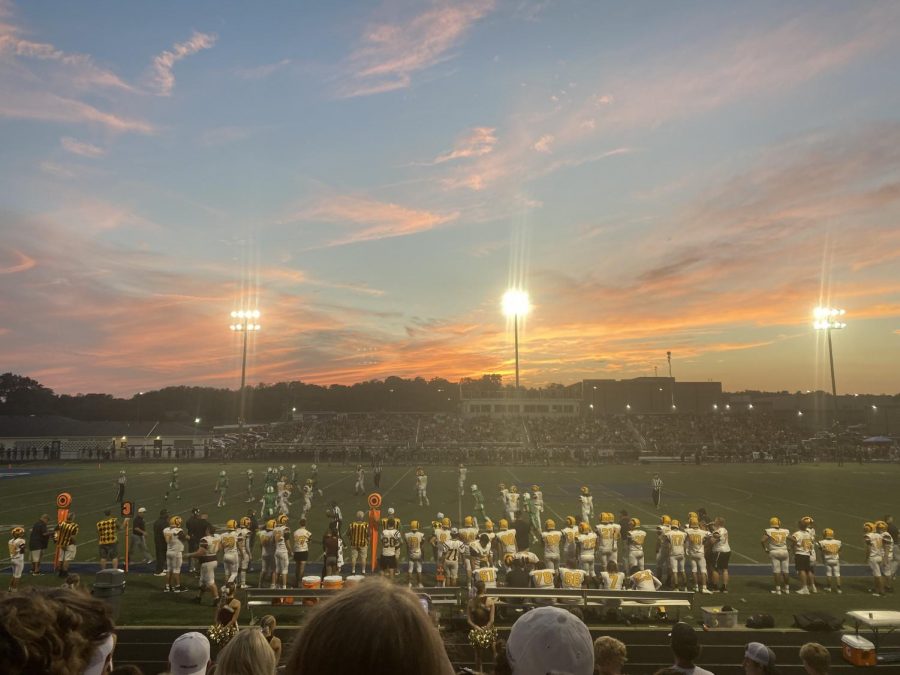 Payton Jones , Staff Writer
October 4, 2021
Our rivalry against Stephen T. Badin High School is competitively shown in all of our sports here at Ross High School. The rivalry between the Rams is ongoing and has lasted...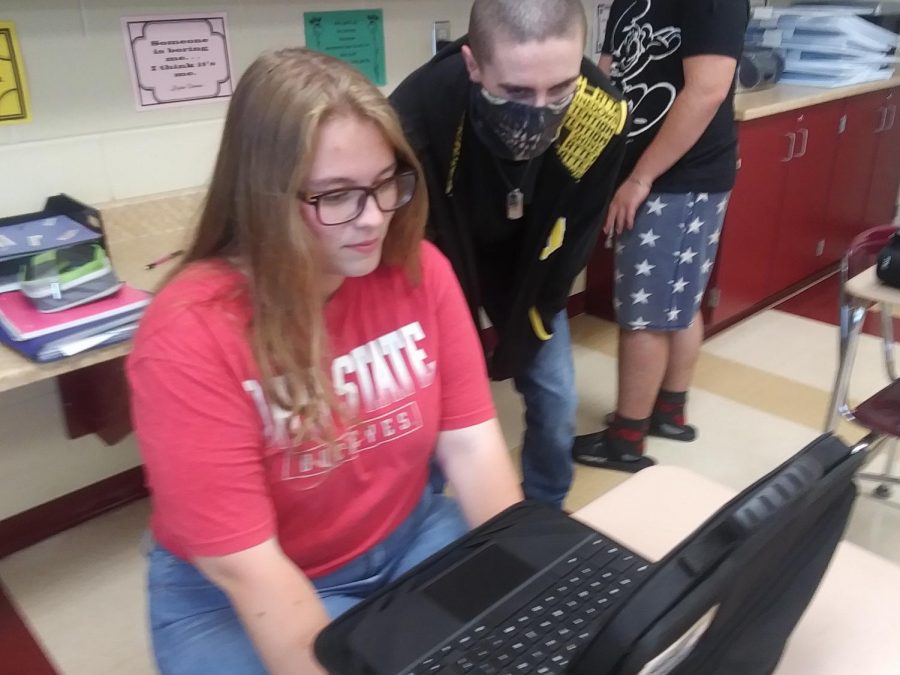 September 30, 2021 • No Comments
The short film Puce Moment was originally released in 1949. Later re-edited in 1970 The short film was directed and edited by Kenneth Anger, starring Yvonne...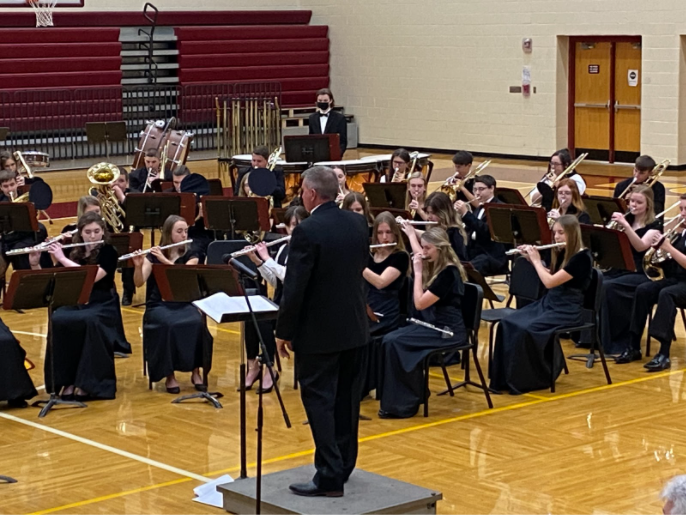 Savannah Jarvis, Staff Writer
May 21, 2021 • No Comments
Ross High School's annual ConZart event took place on May 13th. The night's activities were a bit different than years before.  The night...
Estella Varner, Staff Writer
October 14, 2021 • No Comments
As I was trying to write this article I started with the topic of how coaches effect athletes. However, as I was interviewing athletes I came to the realization...
Gracie Elliott, Editor and Staff Writer
October 1, 2021 • No Comments
What would Jesus do, more widely known as, WWJD. It looks really cute on a bracelet right, but what does it look like to actually carry that out?  I...
[fts_twitter twitter_name=rosshightimes tweets_count=3 cover_photo=no stats_bar=no show_retweets=no show_replies=no]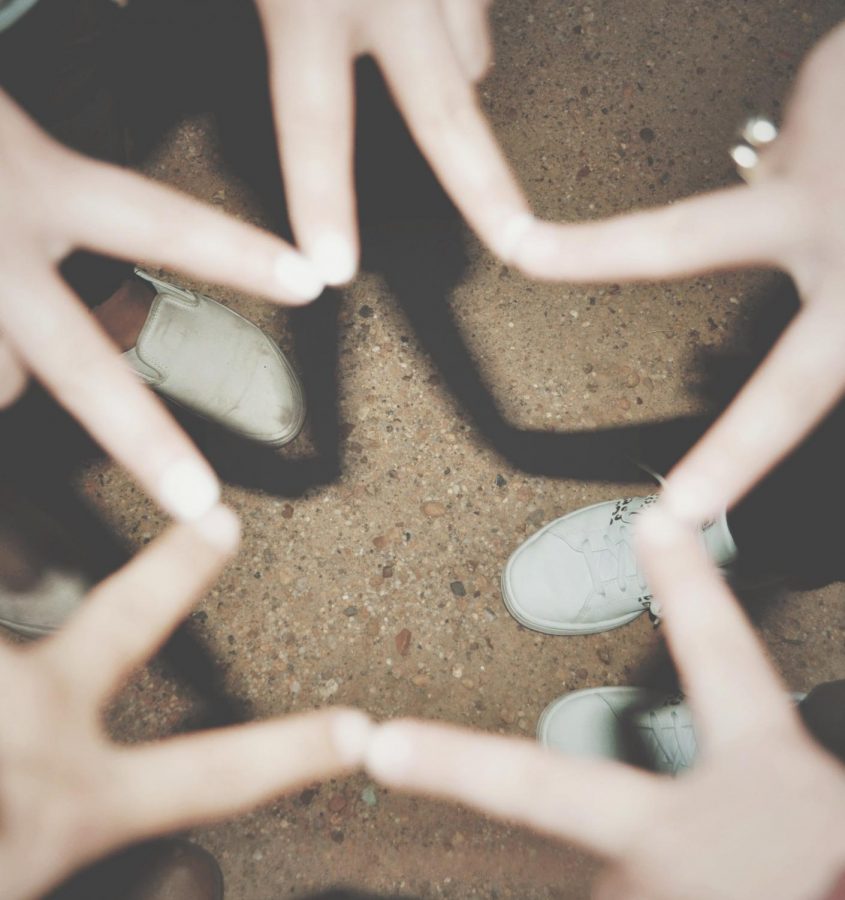 Payton Jones , Staff Writer
September 17, 2021
I never really step out of my comfort zone. I feel like I am always watching from the sidelines and I am never able to really help or make a difference, like with my sister's...