February 6, 2019
The word "mock" in the dictionary means, "not authentic, or real." However, to the RHS students...
February 6, 2019
Budgeting is a word that scares even the most organized young adult. Scraping together a couple of dollars...
February 5, 2019
In life, it's common that things don't always go as planned. When such chaos ensues, there are two...

Loading ...
Scoreboard
Saturday, February 16

Girls Varsity Basketball

Ross High School 16 - Franklin 53

Friday, February 15

Boys Varsity Basketball

Ross High School 79 - Talawanda 32
For reading Wednesday, we hope you all enjoyed the articles from our staff writers. Maybe you read one, or maybe two or three! Be on the lookout for more coming in the following Wednesday's rams 📚 https://t.co/1QI2NBvSND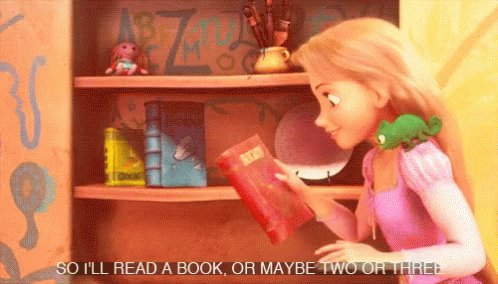 Feeling like second semester is going by so slow? Get some motivation by reading this article about spring break and remember, spring break is right around the corner. You can do it Rams! https://t.co/lh8eSqnZmC