Print Editons
2019 Senior Edition
Hey Rams! Make sure you keep supporting the Ross High Times and watch for newly published articles! We are continuing to work hard at being a voice for the Ross community during this unexpected time apart!
Shoutout to @WCPO for an engaging educational experience at their high school workshop today. We loved it! 📰 https://t.co/oJoNAm3rmb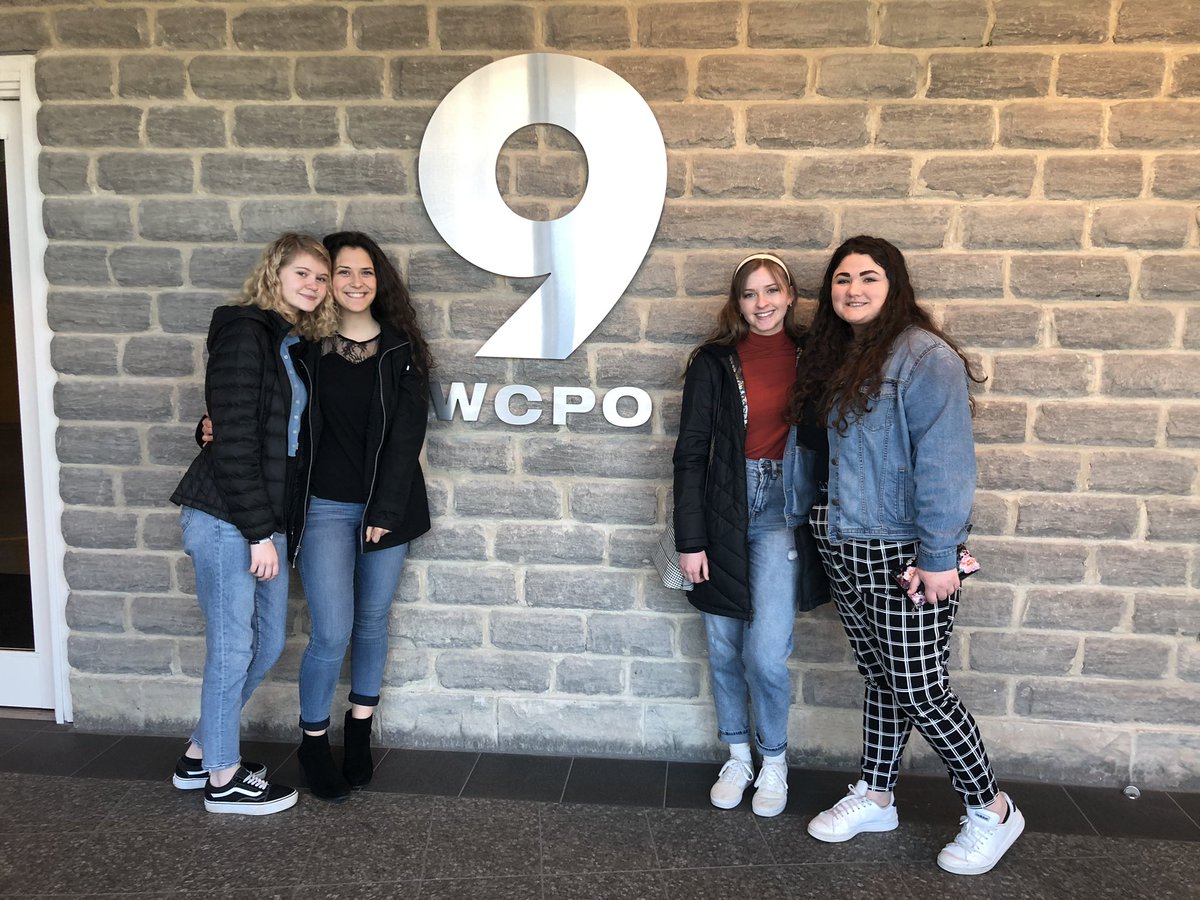 Several of our first year journalism students are getting published for the first time, so we add their beautiful pics to our official "Press Staff" wall to celebrate their accomplishments. Check them out at https://t.co/nCImyI2pTL! https://t.co/9pDprBPeGE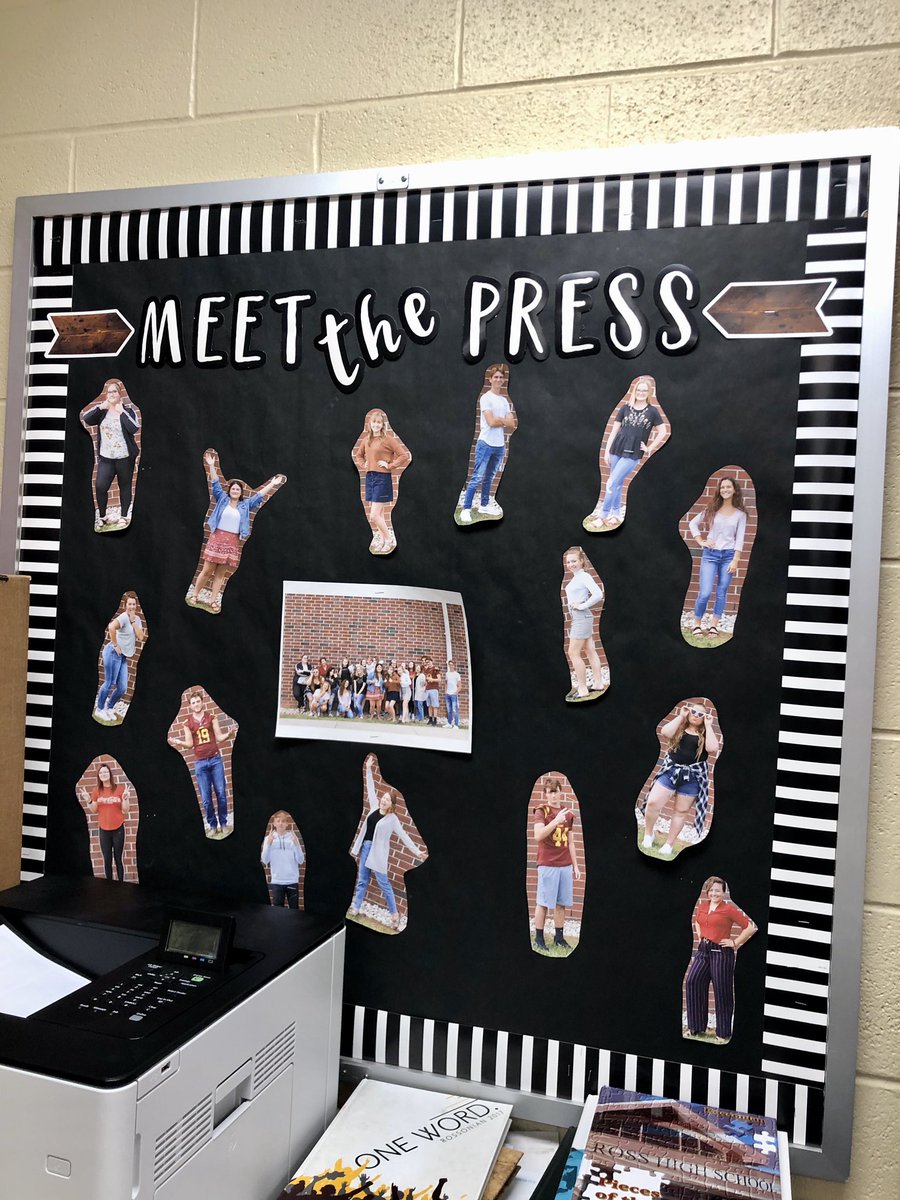 Loading ...
Meet the Staff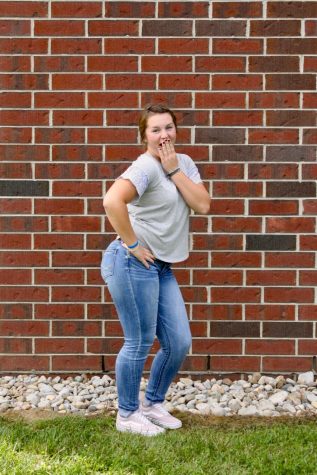 Gracie Elliott
Gracie is a sophomore in her first year of journalism. Outside of school, she enjoys playing softball, reading, painting, making music, and participating in youth group. Overall, her favorite thing is...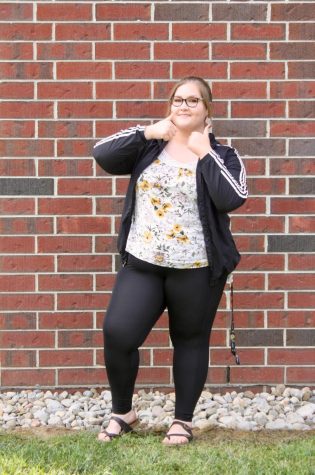 Lisa Brandenburg
Lisa is a junior in her first year of journalism. She has been a member of FFA for 3 years and is currently the chapter secretary. She lives on a farm and enjoys working outside after school. In her free...