Senior Advice in the Golden Years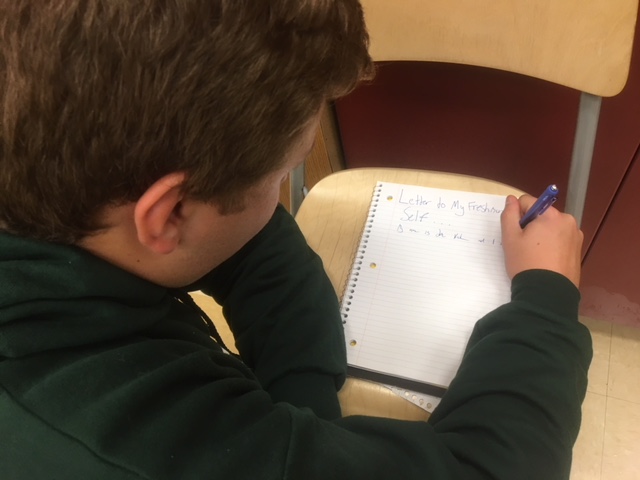 For some, senior year might feel like centuries away. But current seniors find themselves wishing that they had done more to prepare for it ahead of time.
Applying for college can be an overwhelming process, but making the choice to be organized at the beginning of your high school career can help the task seem less intimidating.
Senior Claire Bulach would advise to, "Keep track of every accomplishment you have in high school so that when you create your college application you remember everything you have done up to that point."
The daunting task of picking a college or a career to go into might seem looming. However, if you get a head start on making your decision, you may feel more comfortable transitioning out of high school by the end of your senior year.
Senior Makenna Wurzelbacher said, "Start thinking about your options after high school, save whatever you can, and think about what jobs or fields you can see yourself working in potentially."
But being prepared for the college-based responsibility of their last year isn't the only thing seniors wished that they had learned during their journey through high school.
Senior Emma Trout said, "If the people in your life are not supportive and put you down, find new people. I know it is harder than it sounds, but it really pays off. Don't give up on yourself, stay focused on the positives."
Some seniors would urge you not to spend time worrying about things that you can't change, and that you shouldn't let others get in the way of your own personal growth and achievement.
"… Don't dwell on things, make a change, better yourself," stated Trout.
Rushing through high school might seem beneficial now, but once you get to your last year you'll notice that you missed out because you didn't stop to appreciate everything life had to offer.
"The most important advice I have to offer though is: love life for all it has to offer," said Trout.
Don't let your excitement to grow up get in the way of enjoying your high school experience. You'll never get these years back, so be sure that you live it up and make the most of the present.
About the Contributor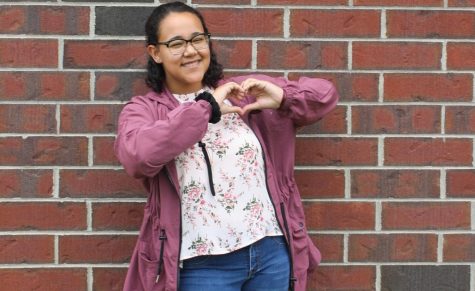 McKaley Williams, Website Manager
McKaley is a senior in her third year of journalism and is in her second year of serving as website manager. She is also a section leader and a member of the leadership committee for choir. She lives off of coffee and her infinite love for cats. In the impending future, she plans on going to UC Blue Ash for criminal justice.