Dream Complex becoming a Reality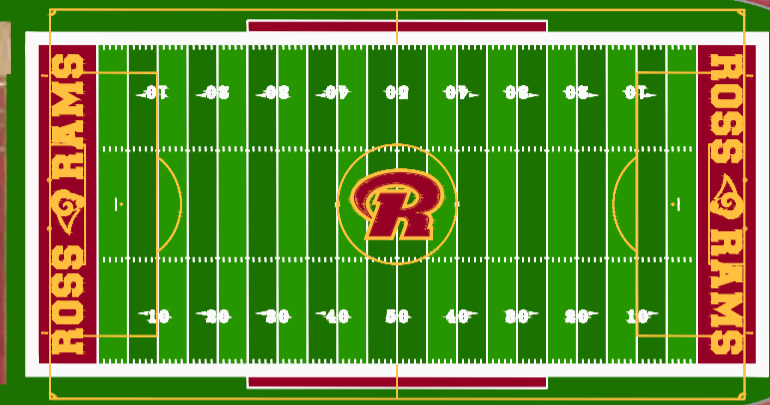 It is only Mr. Richards and Mr. Rettinger's first year as heads of the athletic department, but they have made huge moves already. The biggest buzz around is the talks of a turf field that the athletic department hopes to build to replace the football field, However there are layers to this plan.
Athletic Director Jake Richards said, "The complex also includes an eight lane track… and an updated 21st century press box"
The department has a specific plan laid out for this future community complex.
Assistant Athletic Director Jason Rettinger said,  "Work inside out, so we build the turf field first then work to the track, then build a new press box,"  
Richards and Rettinger hope to have the Turf field completed by the Summer of 2019 then follow the turf field with the eight lane track in 2020, followed by the press box in 2021.
The Athletic Department could try to do this all by itself, but that would be almost impossible to try to stay on schedule, thus asked for help and a generous donor answered.
Richards said, "We've always had a really good relationship with Rumpke. They are a huge supporter of our community… they agreed to help us in a substantial way,"
Rumpke's help is very much appreciated but the athletic department is looking for further help from a surprising organization, the National Football League offers a grant of $800,000 towards a turf field.
"That's a pretty big chunk of money if we can get the NFL grant in this area. They give one out every year and we feel we're in a good position because most high schools already have a turf field," said Rettinger.
Richards also wants to make clear that the community will not be paying for this field with extra tax dollars.
"No new tax money would go towards this facility upgrade… Nothing to do with the tax levy on ballot will be used towards this facility upgrade or any facility upgrade," said Richards.
The athletic department also explained how they can't stress the fact enough that the turf field will not be used by just the football team or even just high school athletics, but by many sports teams, clubs and groups within the Ross community.
"It will be lined for football so we will use it for football games and some practices and that's K through 12 so we will now be able to allow the youth to safely use the field… For soccer it will be a game and practice field… Spring time we've had some serious rainy-snowy problems which have forced the baseball and softball teams into the gyms and parking lots, so this will allow them to get onto what feels like a baseball-softball field rather than a parking lot… Our state award winning band which has won at least since I've been around and we can't host a competition because no band in its right mind will come to a place with a grass field," said Richards.
If you feel inclined to donate to the community complex, contact Richards at [email protected] or Rettinger at [email protected] to help keep this reward.
About the Contributor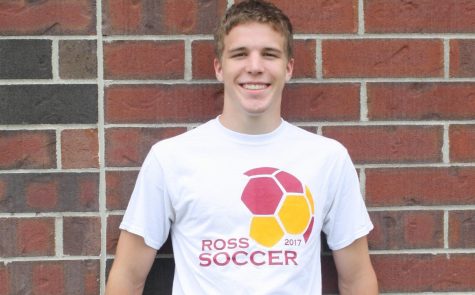 Brayden Ploehs, Staff Writer
Brayden Ploehs is a senior at Ross High School and this is his second year of journalism. Brayden enjoys participating in sports such as Cross Country and Wrestling. He plans on going to the University of Cincinnati for a degree in engineering.