Ohio FFA Convention canceled due to Covid-19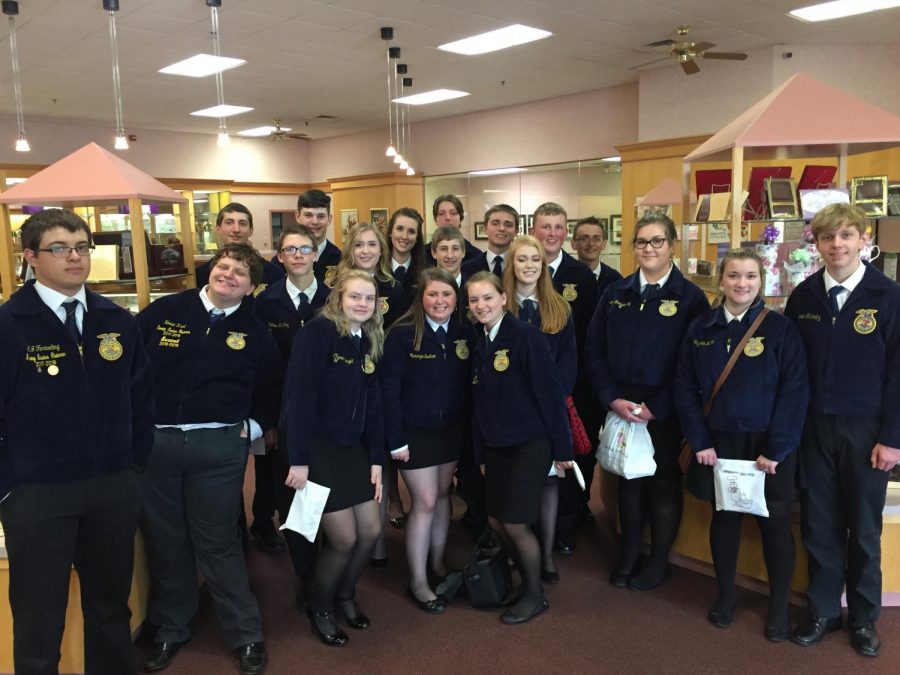 Every year, there is a National FFA Convention held in Oct. for all members, additionally, each state has its own separate convention to give out awards to those who have worked for them. Like many other national events,  the Ohio FFA Convention was shut down due to COVID-19 for this year. 
This is the 92nd year the Ohio FFA convention has been held. Every year there is always a new state officer team. Due to Covid-19, the convention will be held through a broadcast online. 
Justin Beckner, Sentinel for Ohio FFA state officer team and senior at Talawanda Highschool,  stated "As a state officer, I am upset about this. I am going to miss going to [the] convention but when it comes down to it, I think that is what we need to do because of the coronavirus. I am still very excited for our celebration of our online convention."
Though the situation has hurt many people, high school seniors are especially being disappointed by the situation. For seniors, this is their last year being a member of FFA. Since a majority of members receive their state degrees as seniors, this means they will not be able to be awarded on stage like previous years.  
Chyann Vaught, a senior at RHS, said, "With the convention being shut down, I will not get to walk across the stage to get my state degree. It is my last year of high school and I will not be able to experience the last bus ride up to [the] convention or staying in the hotel for the last time."
The Ohio FFA Convention isn't the only one closed; multiple other states have agreed to make the same decision due to Covid-19. Due to the closures, the National FFA Officer Team has tried to shed a light on a very sad moment.
National FFA officers stated, "Our team recognizes that many are feeling heavy emotions for what the future holds. We know that each state, chapter, and member has felt the impact of events being canceled or postponed. Whether this is your first year of FFA student membership or your last, we know that countless hours of preparation and passion have been put into working toward these events. The disappointment is understandable, but we encourage all to remember the pride and honor we earned from all the hard work along the way." 
Even though Covid-19 has ruined some of our experiences of being an FFA member, we still have each other. No matter where you are, or what you are doing, always remember, someone loves you and supports you through everything. 
About the Writer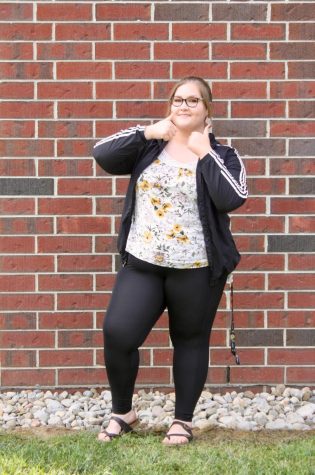 Lisa Brandenburg, Staff Writer
Lisa is a junior in her first year of journalism. She has been a member of FFA for 3 years and is currently the chapter secretary. She lives on a farm and enjoys working outside after school. In her free time, she likes to hang out with her friends or go on late-night drives. After high school, she is planning on joining the Army and becoming a police officer after serving.