Blue Collar Boys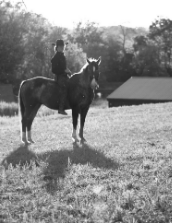 America was built on the hard work and dedication of blue collar men and women all across the country, which is especially apparent in Ross. 
All across the country there are small towns similar to Ross, built on an "earn what you have" mindset. These are the people putting forty or more hours in a week, working from sun up until sun down just to make a living. 
John Wayne Jr, Owner and founder of John Wayne's tree service and landscaping said, "There's nothing better than working all day and earning what I've got lot of people can't say that." 
Wayne works forty, sometimes even fifty hours in a week cutting down trees, splitting firewood, laying flooring, fencing, and landscaping. Wayne and many other blue collar workers struggled during the pandemic and had trouble finding work. 
People like Wayne are what makes Ross such an amazing place. The hardwork and dedication of everyday people working is what keeps America running.
Angie Wayne, John's wife, stated, "It means so much to me all the work John does. He works so many hours and isn't home often just to keep food on the table and a roof over our heads." 
Other Ross families and even students work blue collar jobs, Jacob Burton, RHS alumni,tire technician at tire discounters said," I love working with my hands, there isn't a better feeling than coming home after a long day proud that I work hard to make my money."
So to the blue collar boys of America, thank you for all the hard work and dedication that you bring everyday. Whenever you get the chance, thank all the hard working men and women in your life who put everything they have into their work. 
About the Writer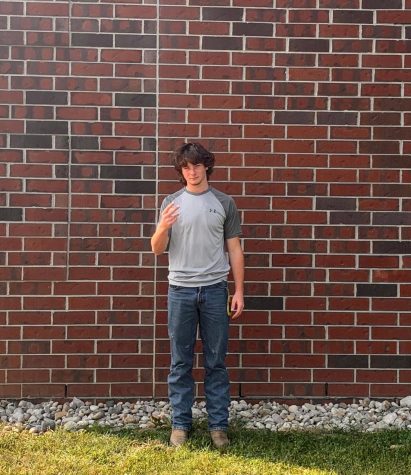 Michael Kahmann, Staff Writer
Michael is a senior in his 2nd year of journalism as a staff writer. He has played football for four years and loves making money. Michael is an adrenaline junkie and rides bulls and dirt bikes on the weekend. He plans on accepting an Army Ranger contract as soon as he graduates in January of next year.