Out With the Old, In With the New: Overtime Grill 2.0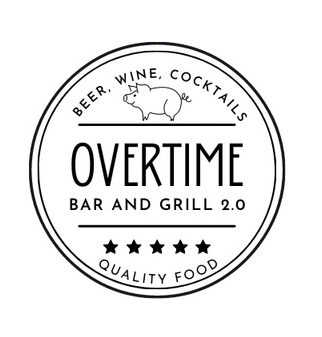 After months of being shut down, Overtime Grill is finally getting the love it deserves. The restaurant has gotten a complete makeover with brand new owners, as well as having different activities and events with a revamped menu, in its original location.
The owners Kitty Kline and Troy Baker, are both very experienced with running a food business, and are willing to keep some of the old Overtime grill menu items, while also excitedly adding some of their own.
Kline stated, "We own the Wheely Good Food Truck. The idea is to bring our food truck menu into the kitchen here at the bar with some additional items being added to the menu such as our homemade lasagna, meatloaf, chicken and dumplings and momma's chili recipe. We will, however, [sic] bring back the Big Daddy Burger/Little Daddy Burger that the previous owners had. We will also be testing out some pizza and wing recipes to offer at a later date."
Overtime Grill 2.0 is also going to offer different events such as fun activities while you eat at the restaurant.
Kline stated, "I am a DJ as well, so we offer karaoke Wednesday nights, live entertainment most weekends, and a football party on Sundays for the Bengals…We are looking to add pool leagues, darts leagues, Singo, Trivia and Keno." 
While Kline grew up in Okeana, Baker grew up in Mount Healthy. They both currently live in Oxford.
Kline stated, "I was in the class of 2001 for Ross High School. I grew up at Governor Bebb Park in Okeana on a 100 acre farm. My great grandfather built the house I grew up in…Troy did not go to Ross he graduated from Diamond Oaks in 1992."
If you want to know more about the restaurant, check out the menu or know more information about the owners visit overtimebarandgrill2.com. The restaurant is open daily from 11a.m. to 9p.m.
Leave a Comment
About the Contributor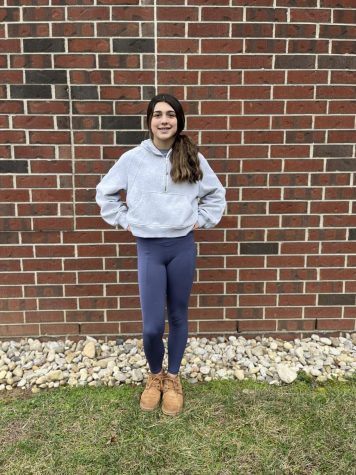 Maggie Adkinson, Staff Writer
Maggie is a Freshman, this is her first year being a staff writer in Journalism. Outside of class, she loves to do things like coloring, listening to music, and hanging out with her friends.