Matthew Perry star of the hit TV show "Friends" was found dead at his house in Los Angeles. He died in his hot tub with no cause of death so far. 
Scot Williams, the Los Angeles Police Captain stated," The cause of death may not be known for some time, but at this point, foul play is not suspected."
Perry starred in eight movies and has been in 39 TV shows. He hasn't won any awards but he was nominated five times. Perry didn't have any children nor a wife but he was engaged to Molly Hurwitz, a talent manager.
Perry was born on August 19 1969 in Williamstown, MA. His parents, John and Suzanna Perry, are both still alive. Perry also has five siblings, but four of them are half siblings. When he was young Perry became a top-ranked junior player for tennis. He even tried to try to play in the States but he wasn't good enough.
Story continues below advertisement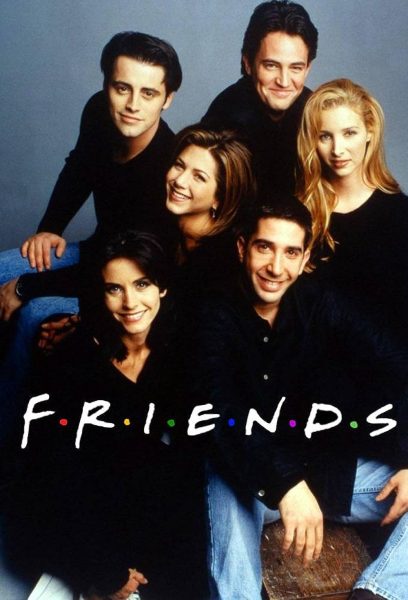 Perry is most well known for his time on the hit television show "Friends". The TV show won 6 Emmys and was nominated 62 times. It started on September 22 1994, and the series ended on May 6 2004.
When Perry was on the show "Friends" he also had trouble with addiction to drugs and alcohol. He even had to go into a rehabilitation center to overcome his addiction.
He also wrote a book called, "Friends, Lovers, and the Big Terrible Things" which reached an instant #1 New York Times bestseller. The book also became the #1 international bestseller. The book is about the behind the scenes of the show "Friends" and his struggles with addiction.
His cast mates on "Friends" were devastated when they found out about his death and they had something to say to the world," We are all so utterly devastated by the loss of Matthew. We were more than cast mates. We were family."
Perry will be remembered for a long time. He was an inspiration to many people and a friend to everyone. A supporting actor, Elliott Gould, from "Friends" said,"Matthew was kind, thoughtful, smart, funny, and just a terrifically talented actor.