Music that You Can't Miss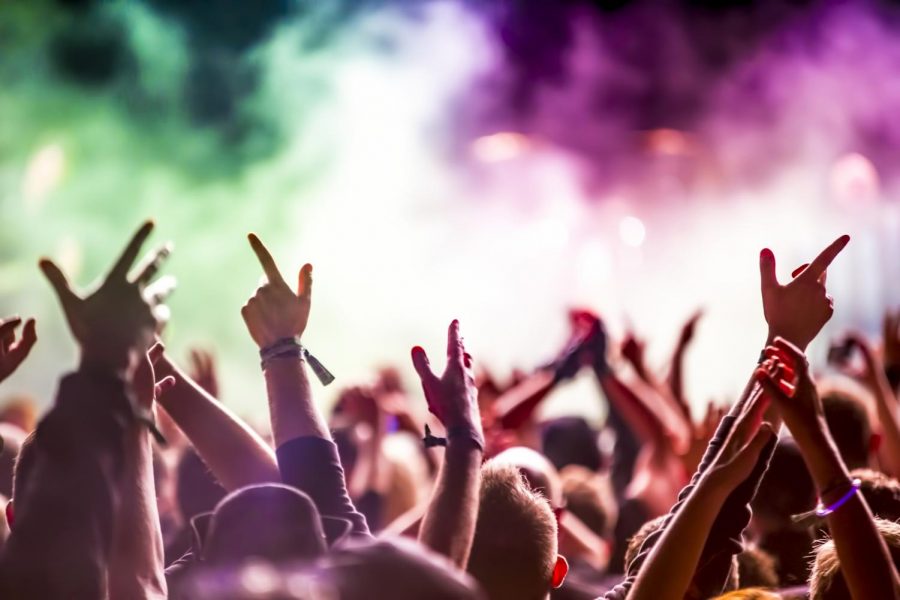 Sometimes we get burned out because of school, work, or life in general. We need an escape every once in a while so below are a few upcoming concerts that you can go to to just get lost for a little bit and enjoy your time with a friend or loved one. The best part is that you don't have to travel very far to have fun.
Maroon 5 – They will be performing at Nationwide Arena in Columbus, Ohio on Sept. 25, and according to Ticketmaster.com, the price is $46 and up per person. The show starts at 7:30pm.
Cincinnati Pops Orchestra– This group will be performing at the Cincinnati Music Hall on Oct. 12 at 8:00pm. Tickets vary in cost from $115 to around $215 according to vividseats.com.
Panic! At the Disco– This band takes the stage on Jan. 26, 2019 at U.S. Bank Arena, starting at 7pm. The price ranges from $40 to about $370 according to Ticketmaster.com.
J-Cole– This performer will be live in concert on Sept. 17 at 7:30pm at the Bridgestone Arena in Nashville, Tennessee. According to Ticketmaster, the price for tickets range from around $50 to $150 for one person.
Drake– He is also performing at the Bridgestone Arena in Nashville, Tennessee on Sept. 18. The show starts at 7pm and it costs roughly from $50 to $180 for one person.
A few places to purchase tickets from include seatgeek.com, stubhub.com, ticketmaster.com, riverbend.org, and vividseat.com. Just remember these shows are selling out fast so get your tickets while you can before they are all gone. And remember to add some fun to your school year.
About the Contributor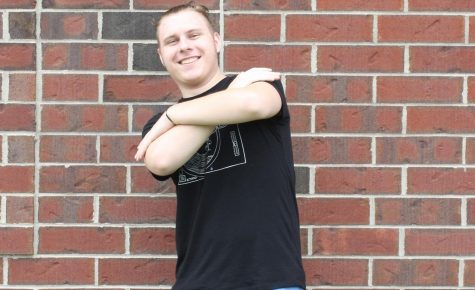 Jake Lambert, Staff Writer
Jacob is a senior at Ross High School. He enjoys reading, writing, drawing, and occasionally playing guitar. He isn't sure what he will do in the future but he's pretty sure it will have something to do with writing or drawing. He plans on going to college for business and drama.