Freedom in Flexible Seating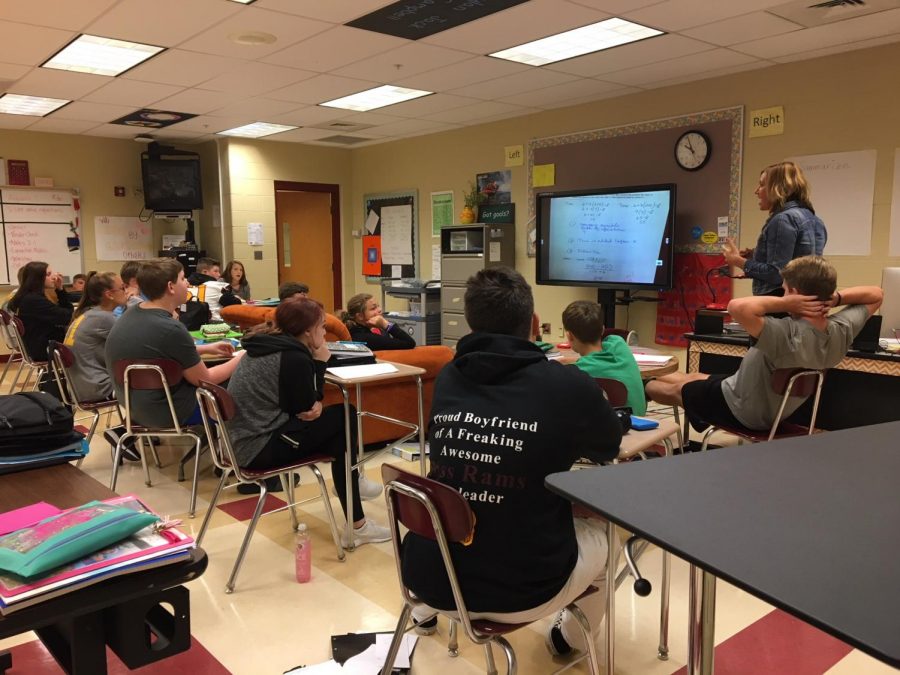 This school year, there's been quite a few changes around RHS. But have you noticed that some classrooms have taken a turn for the more comfortable side of learning?
Flexible seating is a new style of classroom setup in which teachers give their students various options to choose from in place of staying seated at their normal desks.
The comfortable seating option allows for a much more relaxed leash on student learning. "According to the various academic works of Fernandes, Huang & Rinaldo, 2011; Gremmen, Van den Berg, Segers & Cillessen, 2016 and Marx, Fuher & Hartig, 1999 (Healy), studies consistently showed that classroom design matters to how children engage, participate, and ultimately stay involved in the learning experience," said Maureen Healy from psychologytoday.com.
Some teachers in the Ross school district have made the decision to take a chance on this new style of learning.
Mrs. Amy Brossart, math teacher, is one such teacher who has dared to take the leap of faith. She partially credits the larger amount of classroom space she's been given to making the switch as well as the research she's done over the summer on the subject.
"I want to do what's best for my students," stated Brossart, who encourages other teachers to try out the well-received method for their students. She does mention that "setting ground rules from the start can help to establish a sense of responsibility early-on."
Nichole Murray of edutopia.com conducted a survey at Marina High School with her Spanish III-IV students and found an overwhelmingly positive response. "Students transitioned to the new seating style easily, strongly favored the change, and made their daily seating selection with a desire for success in mind," said Murray.
"Not all students choose the couch," said Brossart, in reference to the idea that students make their own choices based on their personalized educational needs.
With this kind of seating, students are able to get a hold on their best learning style and benefit academically from there on. Flexible seating allows for freedom and excitement in the learning environment and promotes a healthy relationship between the student and teacher.
Teachers all over are taking a step in this more modern approach to traditional seating methods, while students are learning in a much more comfortable setting. Don't be surprised if your familiar classrooms get a bit cozier in the months to come!
About the Contributor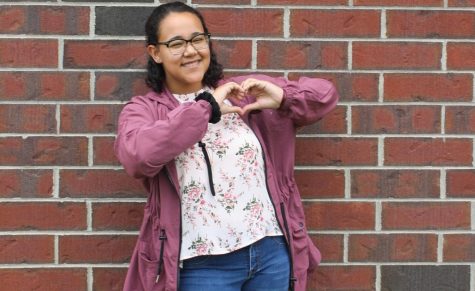 McKaley Williams, Website Manager
McKaley is a senior in her third year of journalism and is in her second year of serving as website manager. She is also a section leader and a member of the leadership committee for choir. She lives off of coffee and her infinite love for cats. In the impending future, she plans on going to UC Blue Ash for criminal justice.