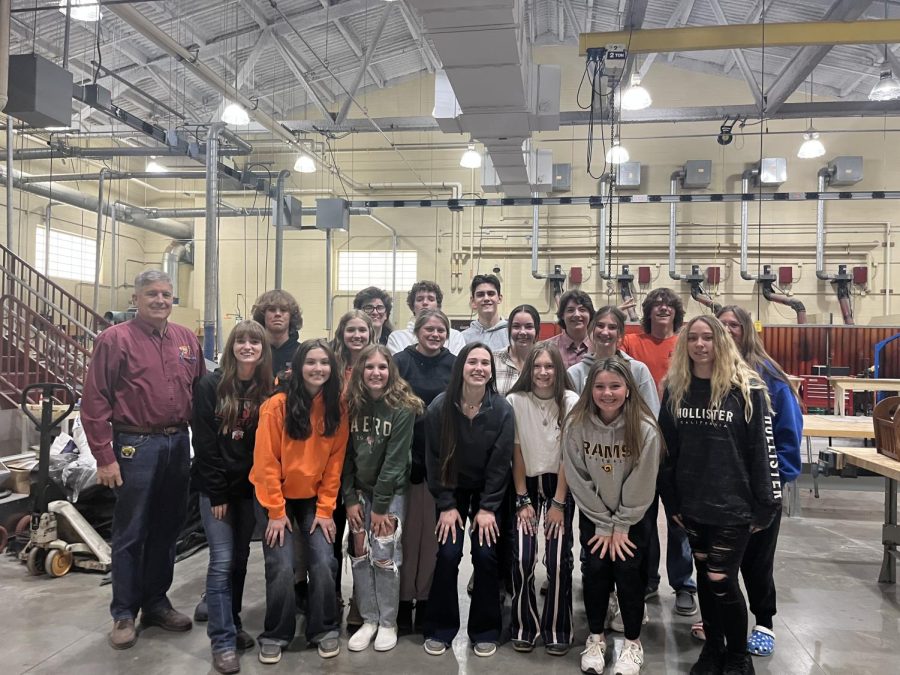 Payton Jones, Marketing and Multi-Media Manager and Staff Writer
May 15, 2023 • No Comments
As Mr. Korb finishes out his last year of teaching here at Ross High School, we would like to look back on some of the things he has done not only for FFA but also for RHS...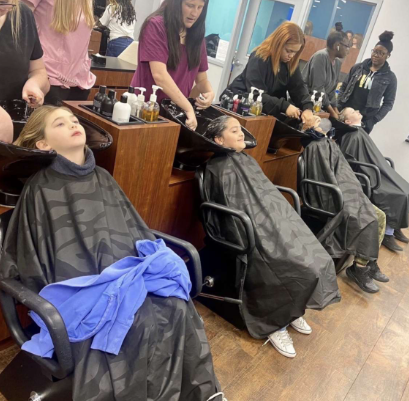 Maggie Adkinson, Staff Writer
April 27, 2023 • No Comments
Ross High School has many things to offer such as sports as well as different electives. While traditional high school isn't for everyone, Butler Tech is an amazing option...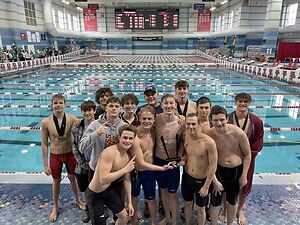 Estella Varner, Sports Editor and Staff Writer
February 16, 2023
This year the Ross High School swim team made history as they end up with the SWOC title for the boys for the first time. Talawanda High School has been taking the boys title...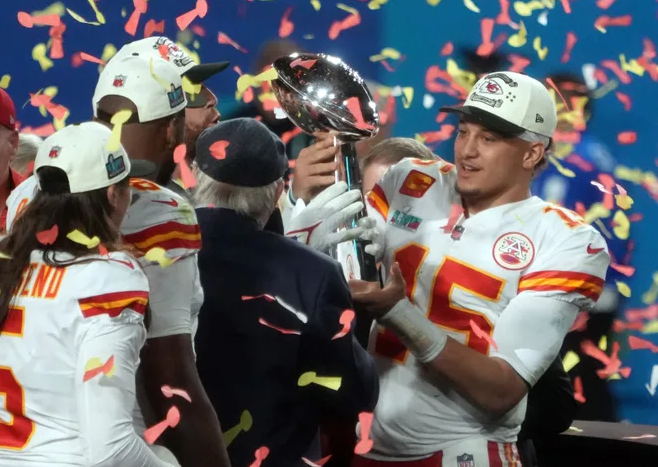 Jonathon Woedl, Staff Writer
February 16, 2023
The Philadelphia Eagles and Kansas City Chiefs played one another in Super Bowl 57 in Glendale, Arizona, on February 12, 2023 and had one of the closest games all season....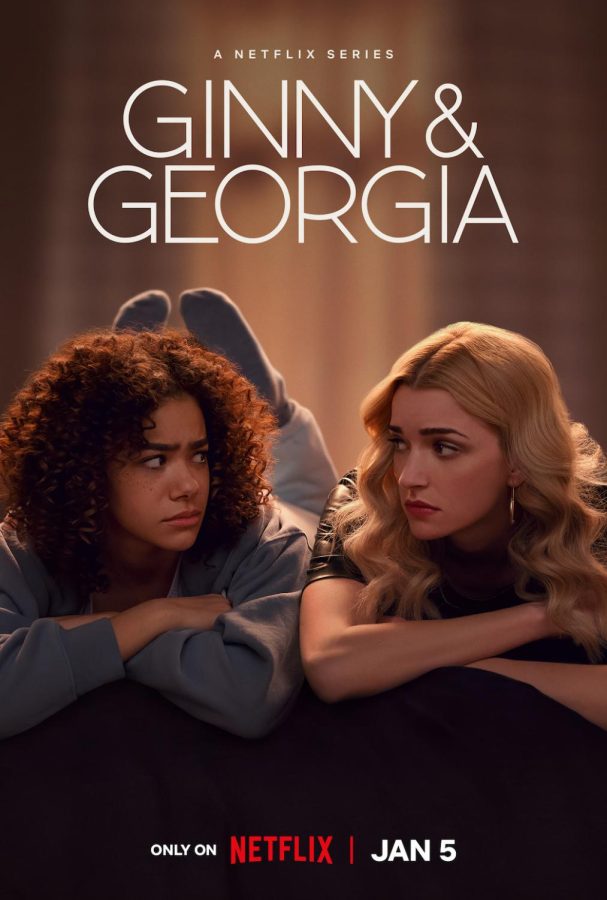 Sarah Eldridge, Staff Writer
February 15, 2023 • No Comments
Although it has been a long two years since the first season aired, fans of the popular Netflix show, "Ginny and Georgia", came back stronger than...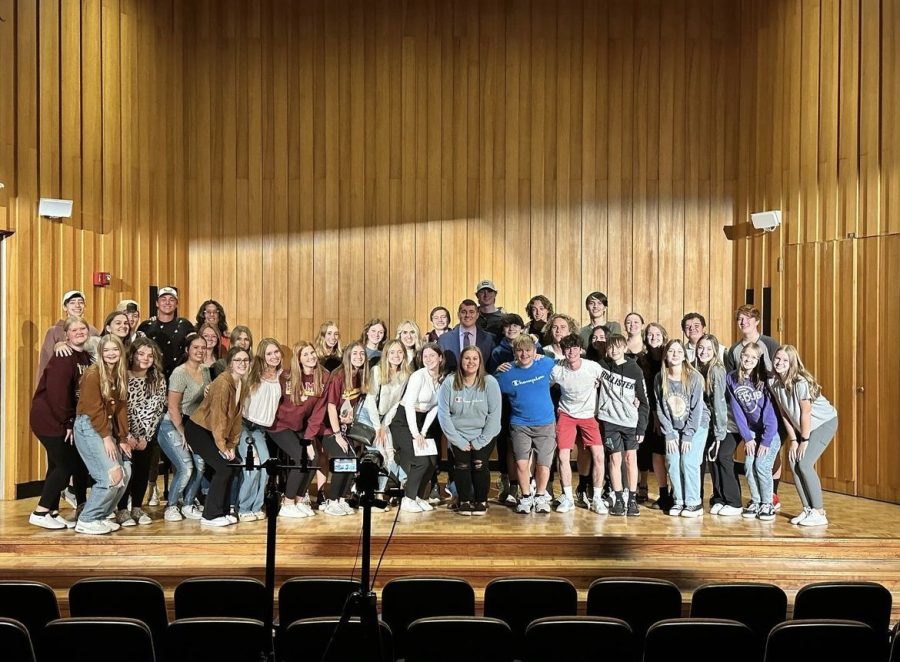 Briana Tzeiranakis, Staff Writer
February 10, 2023 • No Comments
The results are in, the Ross Legacy Show Choir is having an 'iconic' year with exciting new challenges. The Ross High School choir teacher and choral...
Karsen Power, Staff Writer
May 11, 2023 • No Comments
Onlookers gaze at the overdecored, gleaming floats as they parade down the streets of downtown Cincinnati. Bands from high schools all over Cincinnati...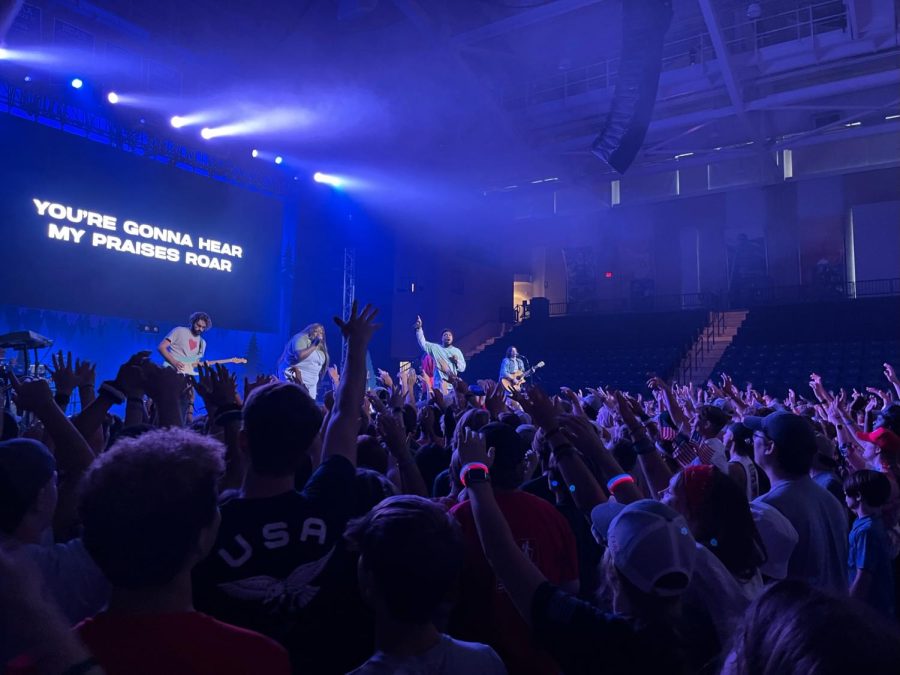 Payton Jones , Marketing and Multimedia Manager and Staff Writer
April 21, 2023 • No Comments
I believe we should forgive those who wrong us because God chose to forgive us. We were set free, pardoned from sin through God. Romans 5:8 says, "But...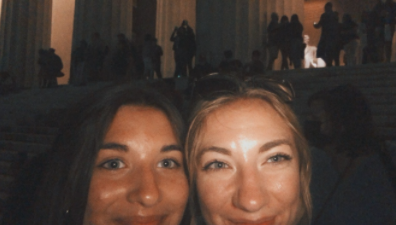 Natalie Janssen, Staff Writer
March 9, 2022
To my older sister,  I am writing this to say thank you for being there for me for the past 17 years. We have stuck together through thick and thin. We have gone through...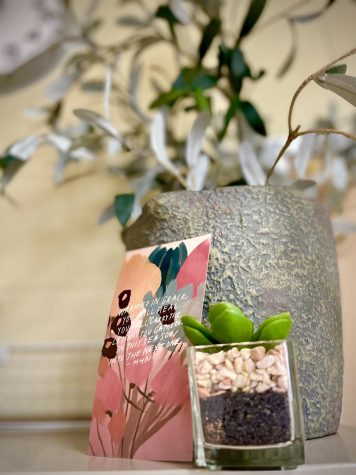 January 27, 2022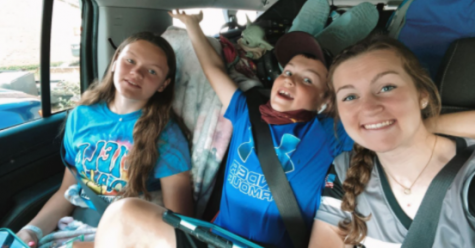 November 22, 2021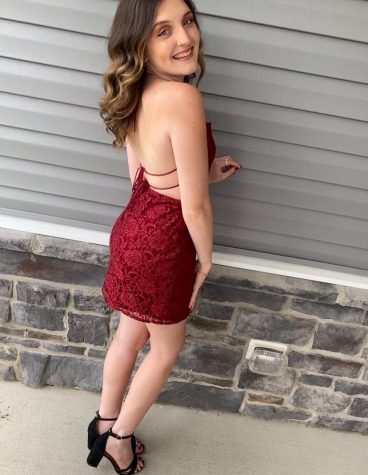 October 14, 2021