The Science of Silliness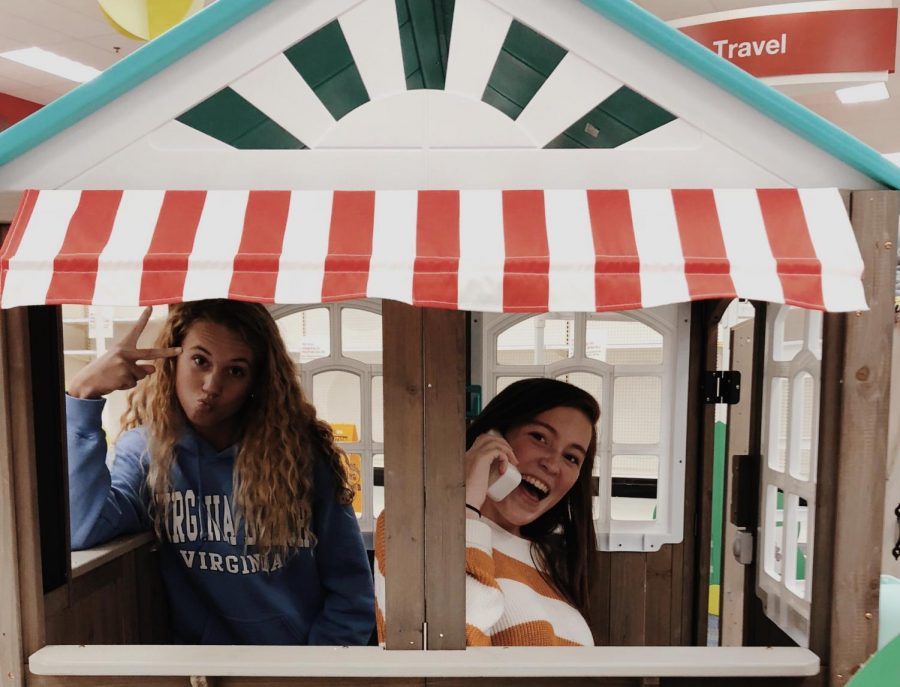 "Why are teens so stressed nowadays?" -Your local adult
As high school students, there's neverending pressure to meet the expectations set for us. We're constantly adding to our to-do lists and not-so-patiently waiting for a break (like those sweet teacher-inservices).
According to globenewswire.com, "In a recent poll that asked tens of thousands of high school students how often they feel stressed, nearly 45% said 'all the time,' citing relationships and teachers as the primary reasons why."
With the amount of teenagers overwhelmed by the stress of life, mental and physical health are serious concerns.
But, how can we keep our stressors from getting the best of us?
There are many stress-reducing strategies like exercising regularly, practicing meditation, and journaling thoughts. However, even if we're actively utilizing stress-reducing tactics, sometimes there's just too much to bear. When that's the case, what do we do? Is all hope lost?
The answer is no. There's something even easier than the previously mentioned hobbies that works just as well when it comes to cutting down stress.
Verywellmind.com said, "…sometimes we feel stressed despite our best efforts, and at these times, maintaining a sense of humor about the stress can be an amazing line of defense."
Basically, when all else fails, silliness has your back.
"Laughter releases endorphins that improve mood and decrease levels of the stress-causing hormones cortisol and adrenaline. Laughing tricks your nervous system into making you happy," according to healthline.com.
Senior Olivia Clayton said, "You shouldn't waste your life being stressed all the time. You have to find enjoyment, and you have to be positive."
Friends, I urge you, add "take care of yourself" to your current, ongoing to-do list and put it right at the top where it belongs.
About the Contributor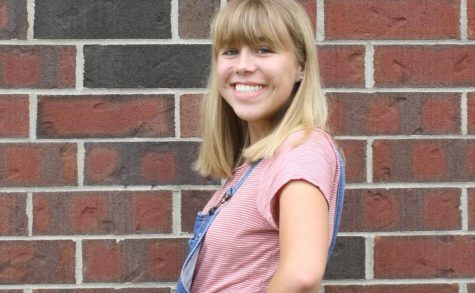 Katie Ledford, Features & Multimedia Editor
Katie is a senior in her third year of journalism and she's an editor. She likes running, and she's the Varsity Girls' Team Captain on the cross country team. She's also the president of NHS and VAB. After high school, she plans on leading Young Life and attending college for a major in math education and a minor in Spanish.